Paris.
It's the city of love. The city of lights.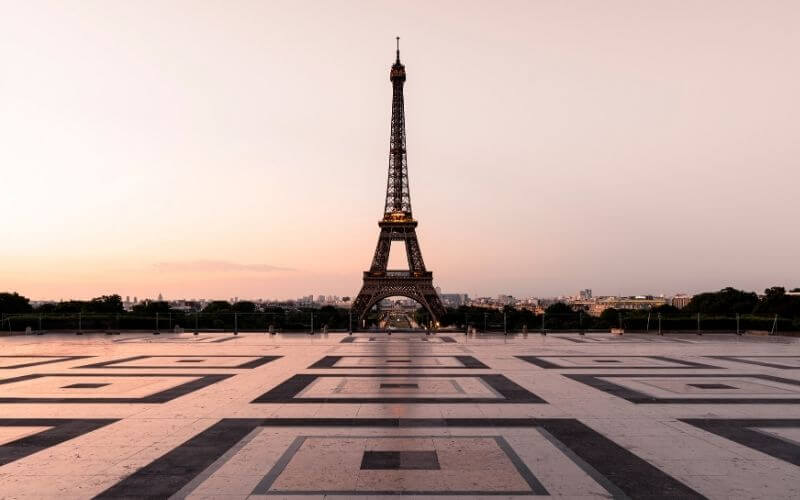 But just as importantly, it is the city of style.
It's the place where all the beautiful and chic French people roam the streets with freshly baked baguettes peeking out of their bags.
While that may not be completely true, we do associate Frenchness with style, romance, and effortless fashion. 
The aesthetic that embodies these three distinct characteristics is recognized as Parisian Chic.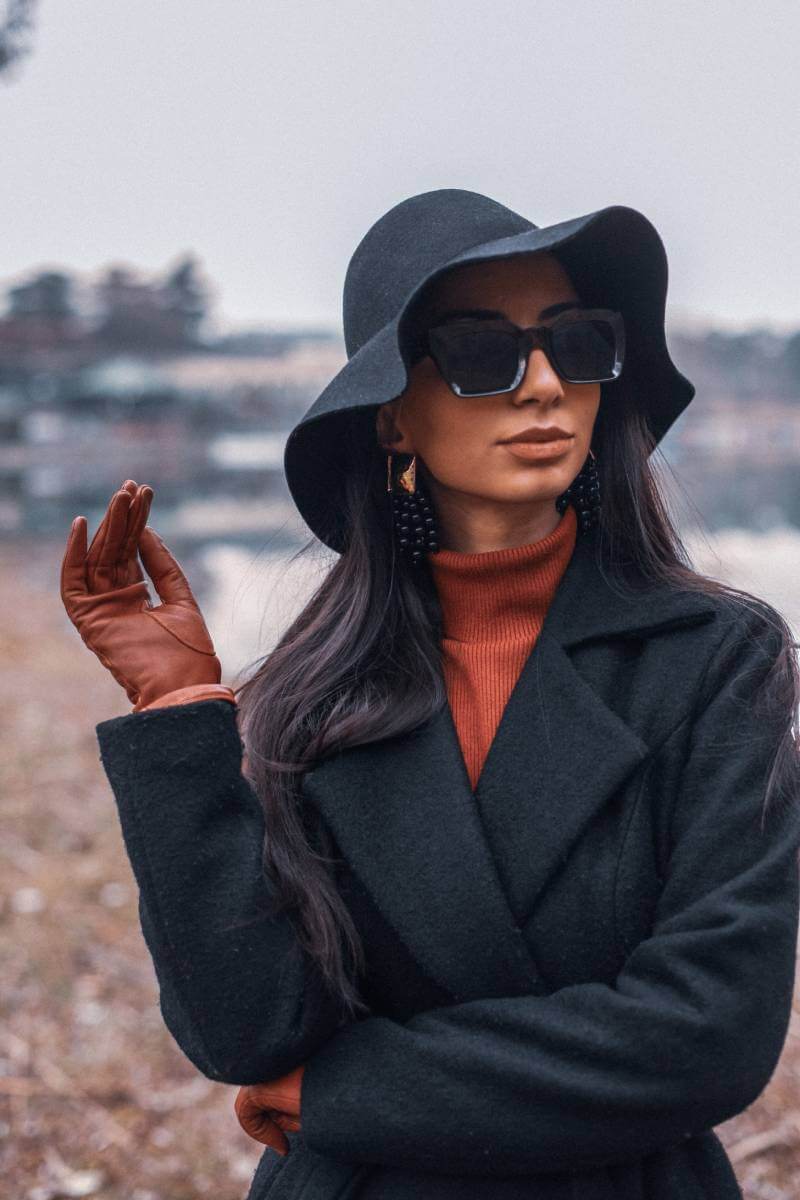 Where did we learn all about it and why do women all over the world want to channel their inner Coco Chanel?
Who Introduced Parisian Chic?
Over the years, France has developed a culture of avid readers. Statista Research Department estimates that "nearly a third of the French read 20 or more books per year".
It is no surprise then that Parisian Chic has led to books written on the topic, such as:
Parisian Chic by Ines de la Fressange and Sophie Gachet

Dress Like a Parisian by Alois Guinut

How to Be Parisian Wherever You Are: Love, Style, and Bad Habits by Anne Berest, Audrey Diwan, Caroline de Maigret, and Sophie Mais
Some of these books were written by outsiders who have lived in Paris. Others are written  by French women who know the culture inside out. They're targeted towards those desperate to understand how to achieve that flawless yet timeless French silhouette.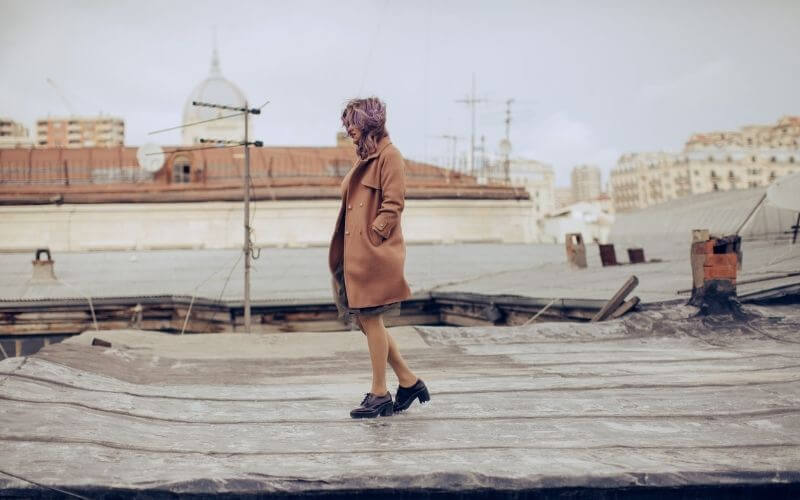 Written by Karl Lagerfeld's former muse, Ines de la Fressagne, the book Parisian Chic has gotten a lot of traction.
It was followed by a series of books that introduced Parisian chic aesthetics into every corner of our lives, from our wardrobes to every corner of our homes.
Significantly, the message portrayed in these works is that Parisian Chic is a lifestyle, rather than just a fashion statement.
The main takeaways from these love letters to Paris, French fashion, and the French way of life can be summed up in the terms of basics, simplicity, and effortlessness.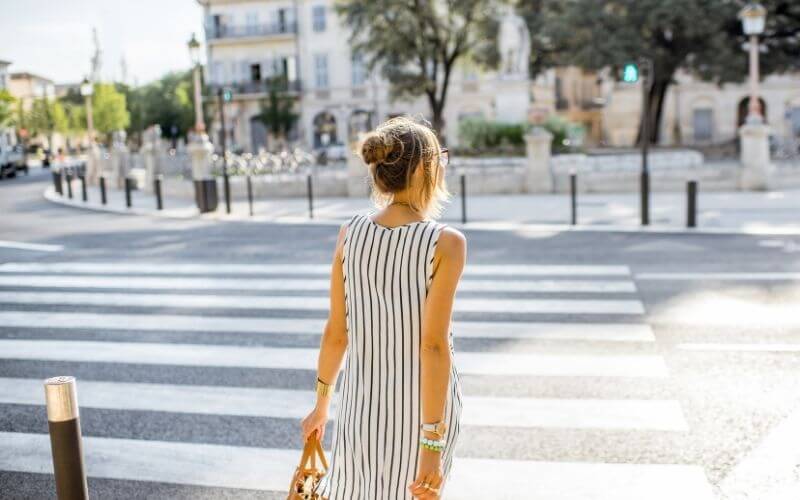 Currently, there are plenty of Instagram accounts, Pinterest boards, and YouTube channels that share all the ways you can add the Parisian chic aesthetic to your life.
How to be Parisian?
Considering that Paris is one of the fashion capitals of the world, it's no wonder that most of the tips refer to fashion.
The word ingrained in most discussions about Parisian chic style, effortless, shows in the clothing that is comfortable and very simple.
Basic, evergreen, and high-quality pieces that suit you well are at the core of any French chic guide.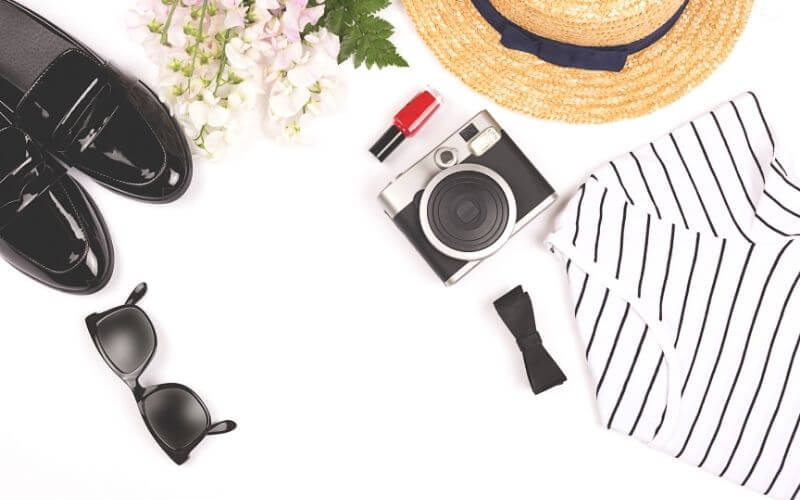 Simplicity is the starting point from which the French build their wardrobes. It's the blank canvas on which you can add statement pieces such as scarves and hats.
Parisians typically avoid logos and brand flexing. While pieces made by famous designers can be purchased in Paris, but they are mostly bought by tourists.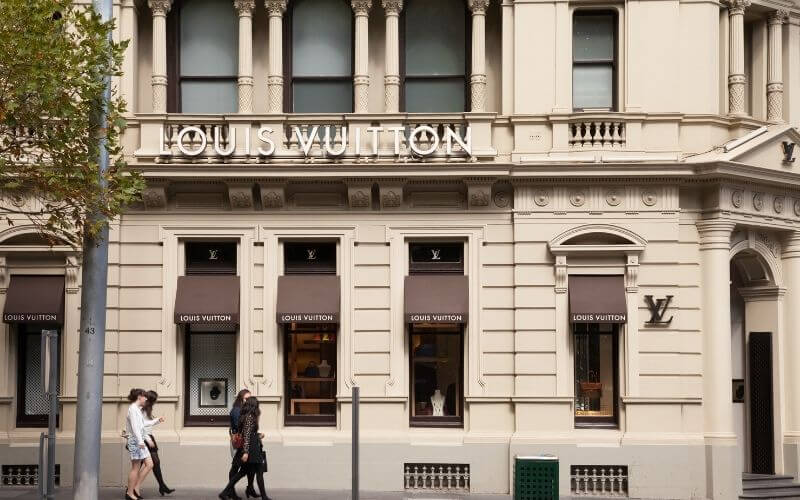 Makeup is minimal, au naturel, with the occasional red lip. 
Paris Je T'aime
This style is also about our idealised image and perception of Paris. We associate it with the city that is beloved by the masses.  
Being depicted as one of the most romantic cities in the world, tourists often experience disappointment when the city doesn't meet their high expectations.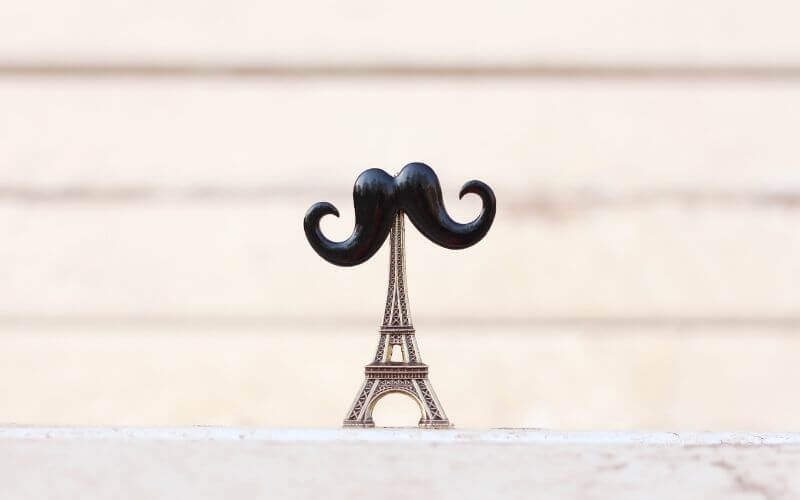 For some, a shattered depiction of Paris often found in books, films, and Instagram accounts can lead to them experiencing Paris syndrome.  
The syndrome, in its extreme, is a culture shock that causes hallucinations, anxiety, dizziness, etc.
Role of Aesthetics in Our Lives
Aesthetics and beauty may seem superficial at the first glance, but it cuts deeper into our psyche.
People look for beauty in their life, want to breathe it in, immerse themself in it. This is where aesthetics enters the conversation.
We want to live life to the fullest, be happier, and sometimes create the lives we would like to lead.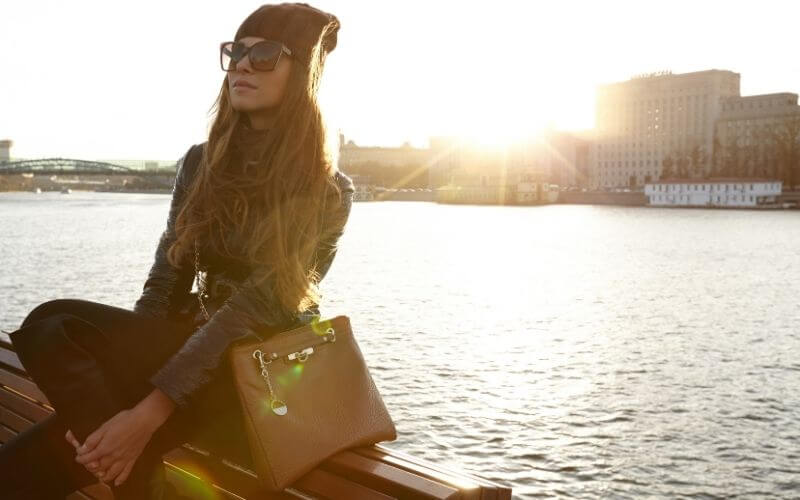 Starting with changing our appearance or surrounding yourself with lovely things is the easiest way to get closer to our goals.
… and back to Parisian Chic
Our fascination with Parisian chic is also connected to the lifestyle we'd like to adopt from the French. 
It's about simple living and confidence in who you are.
In a city surrounded by the legacy of some of the greatest designers that ever lived, French women give off a sense that they figured out something other mortals have yet to discover.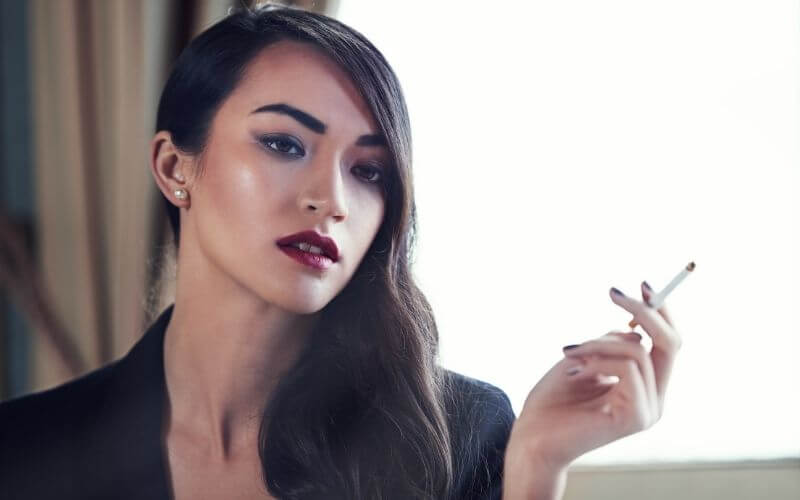 Still a Stereotype Though…
Parisian chic is often used synonymously with French chic and tends to box all the people into one. However, Paris can't represent all of France or Parisian Chic all women living in Paris.
Even though this style evokes all the good things about France and Paris, it doesn't truly acknowledge the diversity of humans who live in France or Paris.
Research shows that positive stereotypes are equally harmful as negative ones because they erase the traces of individuality. Additionally, they put unnecessary pressure on groups that cannot live up to the stereotype.
Final Word
Parisian chic is a fantasy that can lift our spirit for a while by introducing beauty and effortlessness in our outfits and interior design choices.
It might also may be a sign that we are all too eager to bring some changes to our lives and get closer to the person we would like to be.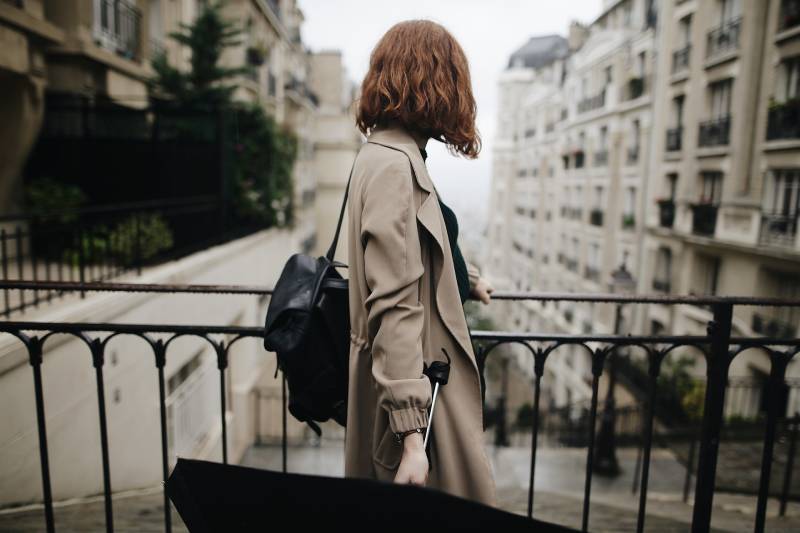 It's about the idea of us, a better version of ourselves.
Perhaps a version of us on vacation - carefree, happy, welcoming the unknown, and enjoying life while it is as simple as it gets before we return to our daily messy and complex lives.
The style is a great way for to experiment when finding your own sense of style, but it's also equally important to recognize the aesthetic as the French stereotype that it is.