Well, the New Year is well and truly here! Some of us have sashayed, some have stumbled into 2019, but that's neither here nor there. The main thing is that we're all here!
Welcoming in the New Year means that there are new trends that have come into play that we should all turn our attention to.
There is a look to suit everyone so why not choose tonal dressing, see-through coats, statement blazers, neons or checks to make a change in 2019?

Whether applying them to your office wardrobe, weekend nights out or your daily outfits, a little bit of a refresher cannot be a bad thing, right? Today I have prepared for you the top 19 fashion trends of 2019. These are the looks that you will be seeing absolutely everywhere so why not say goodbye to 2018 and adopt a couple of these for yourself.

After all, New Year, new you, right?
1. Snakeskin
This is a trend that you would have seen out and about bringing in the New Year, but it is also here to stay. The great thing? You can make it work pretty much anywhere, from the office to your daily silhouette. If you cannot bear the thought of leaping into this trend completely, you can ease into it. Get your hands on some accessories instead of going all out, like this bag.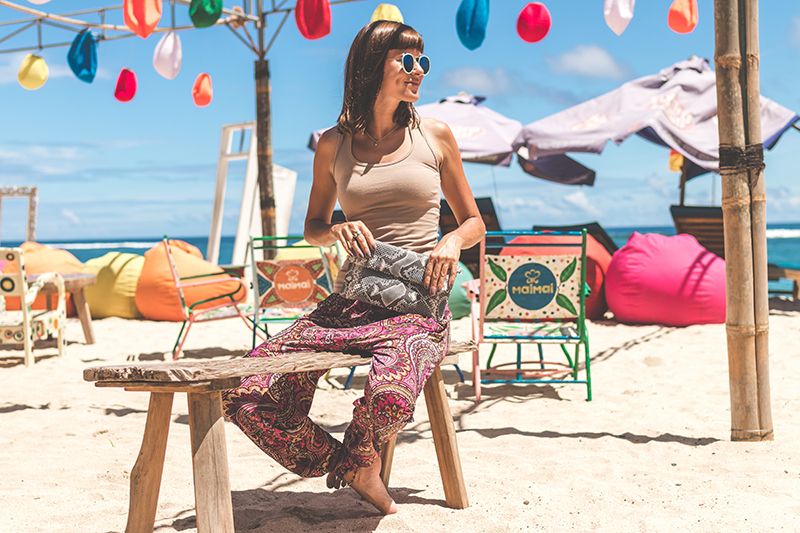 2. All matchy-matchy
Well, suits are back this season and they have cemented their place in the style section of your wardrobe. They are absolutely everywhere and are showing no signs of letting up. So if you're going for an 80s-inspired look or taking a risk in something more colourful, there's something for everyone. Scared to go bold? Get things rolling with a block colour and tread softly in on this trend.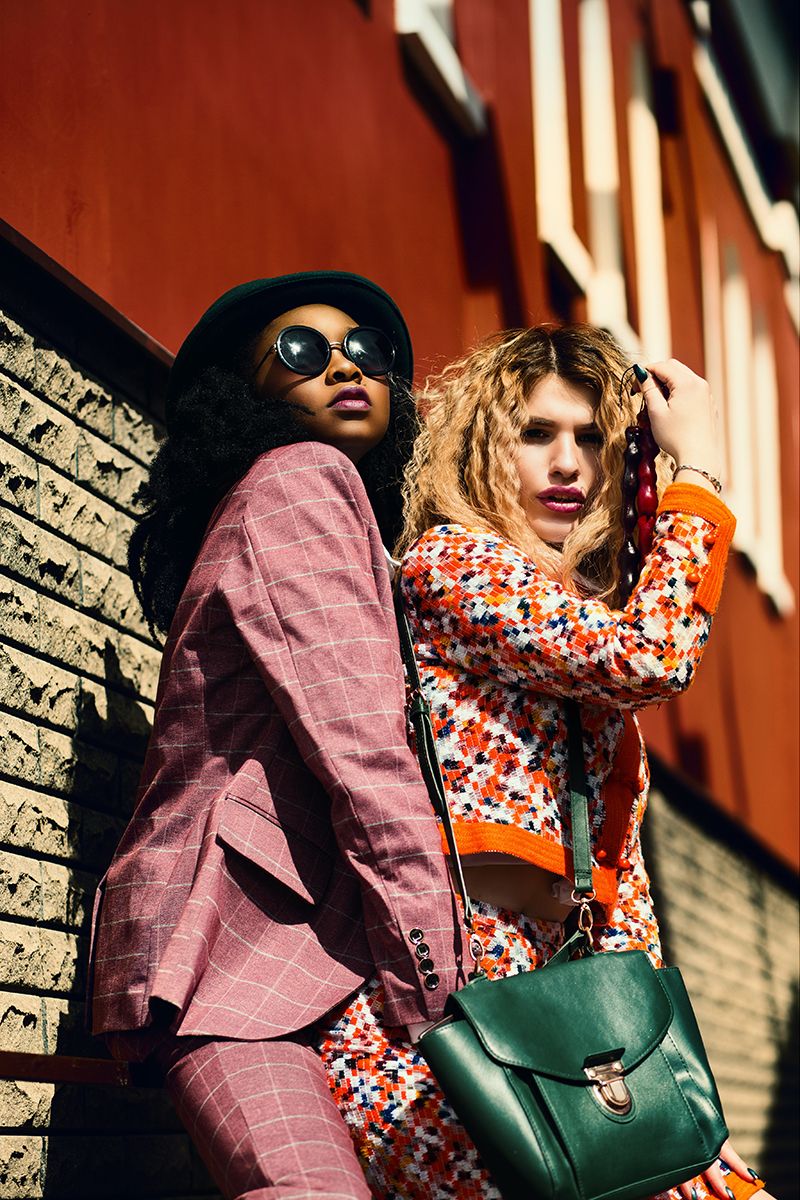 3. Camel
There is nothing that will make you feel warmer this winter than this rich camel hue. You will have seen this all over the shop this winter and there's good reason why. This is one colour that suits everyone and just delivers a breath of elegance to any outfit. Want to feel fancy? This is the trend for you. Go for a coat to mix things up or an oversized hat for added elegance.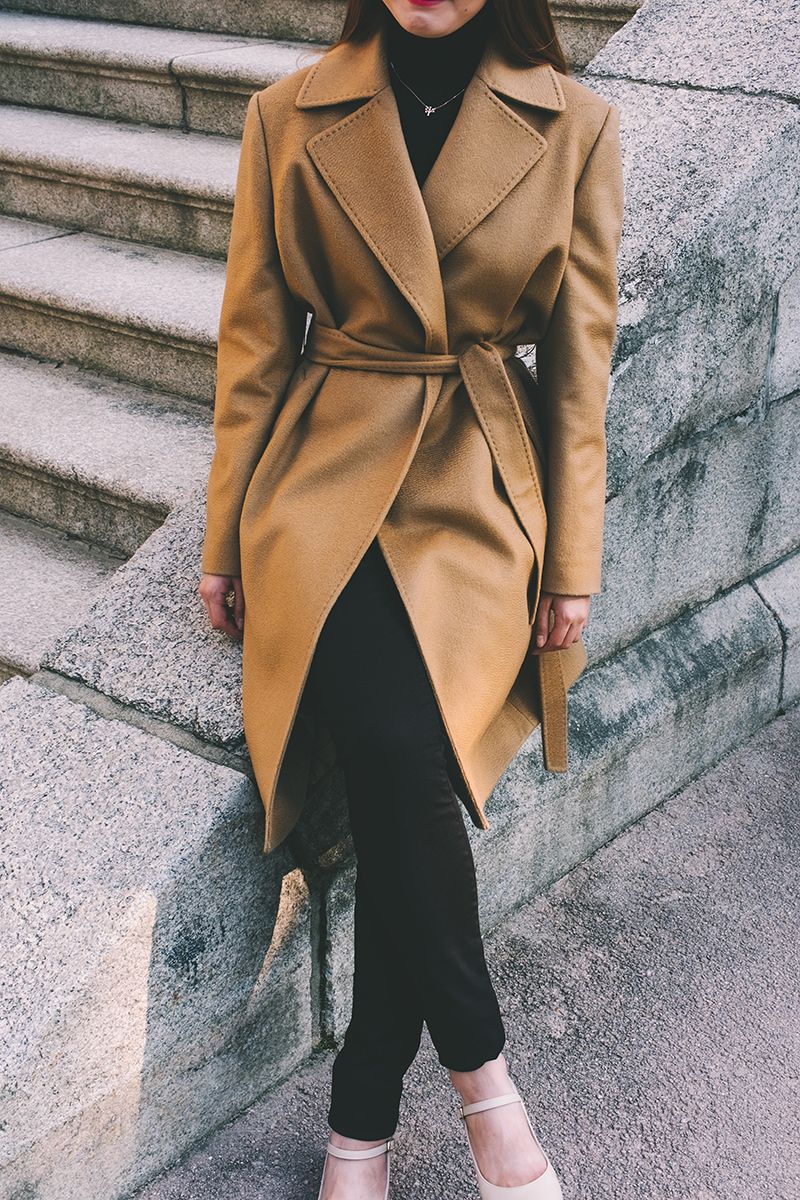 4. Statement sunglasses
Oval sunglasses, heart-shapes and cat eyes are huge when it comes to eyewear. The thing is, you cannot go wrong just as long as you choose a crazy pair that suits your out of the box personality. Just loving these rose gold babies. Ugh, there goes this month's paycheck.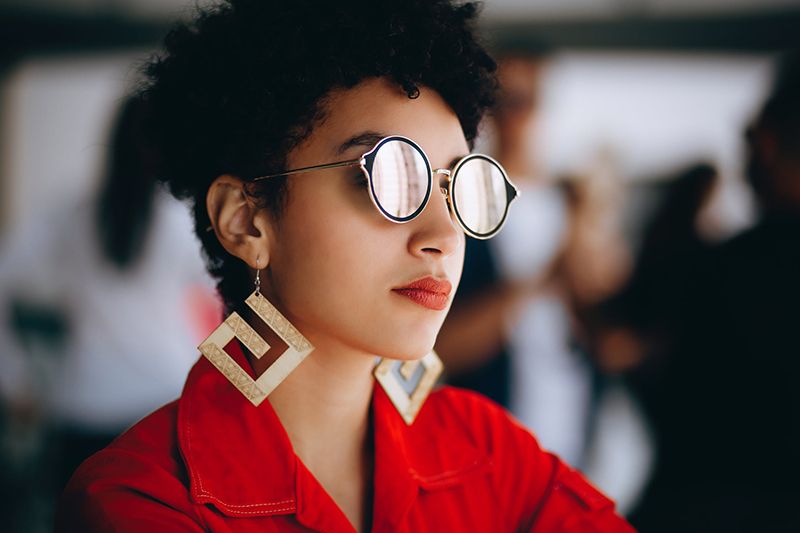 5. Bamboo bags
Nothing screams summer like a bamboo bag and right now we need any and all efforts in bringing in the summer months. This is one trend I am totally on board for (whilst dreaming of being on board a boat in the middle of the Caribbean). Be gone, Winter!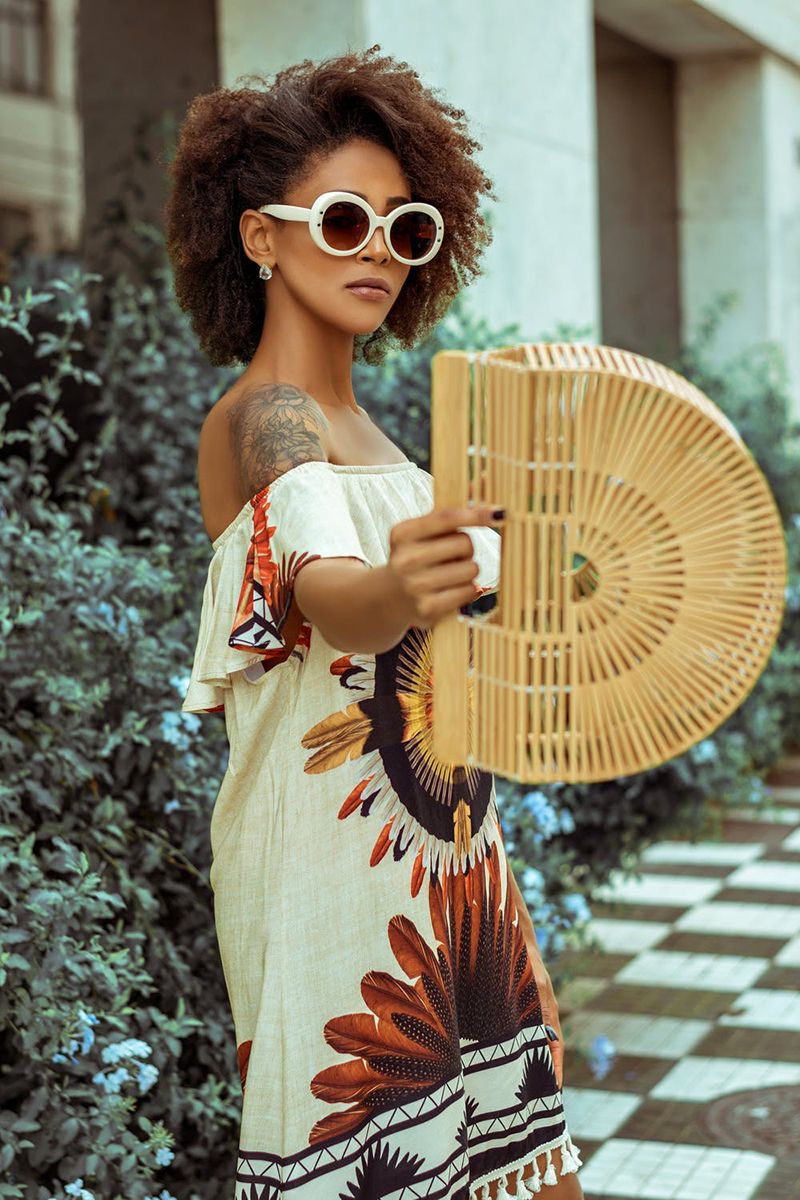 6. Animal print shorts
Well, this just gets a big fat no from me. It might be on trend and found featured in shows like Sandy Liang or Calvin Klein, but I am definitely not here for this. Unless you're Cara Delevingne or a serious fashion experimenter then this is not for you. In saying that though you can combine these shorts with a stiff blazer and overall neutral look you can pull this off too!


7. See-through coats
Spring might be just around the corner, and you know what that means? Spring showers. All. The. Time. Well, get on your dancing shoes because you're about to make the most of it and go dancing in the rain. See-through coats are all the rage this year so get your hands on one and get that street style cred up.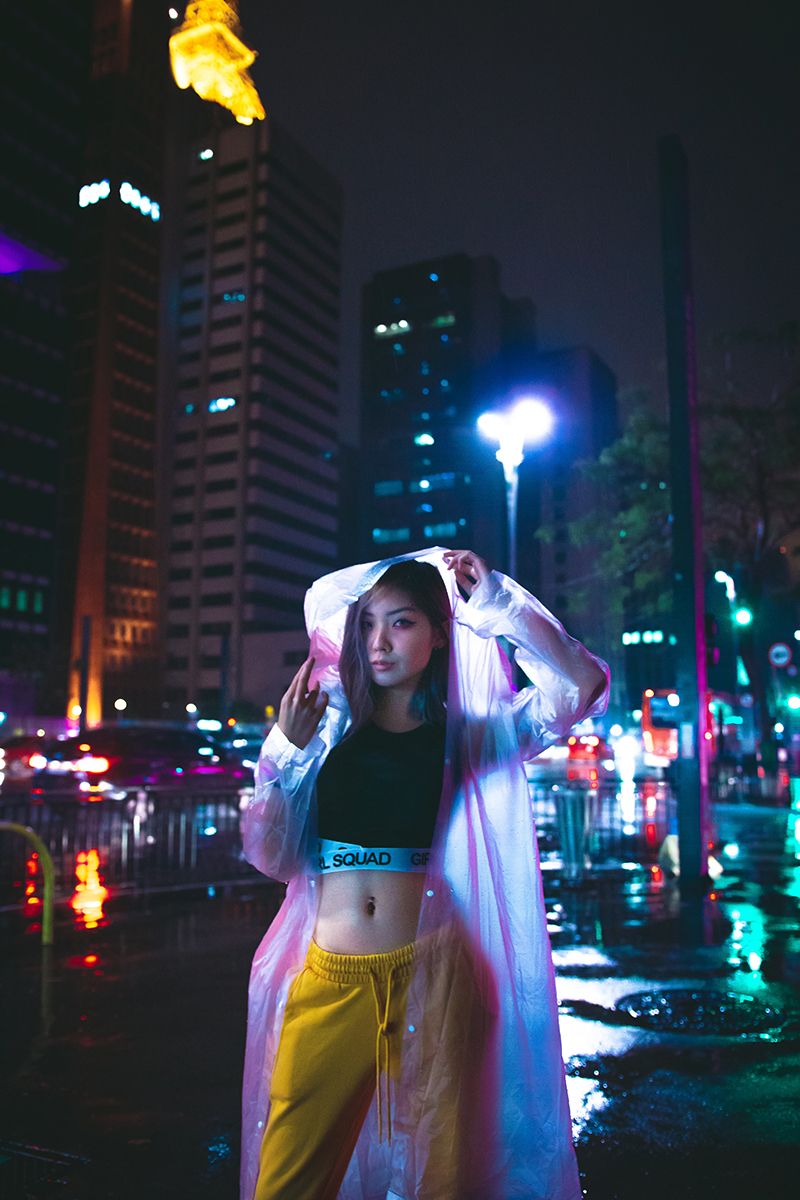 8. Red
There's nothing like throwing on a red piece of clothing and feeling as though you can take on the world today - and win. Well, now you don't have to think twice about what you'll pull out of the wardrobe in the morning because red will do it for you. Opting for red accessories with an interesting outfit combination is also a way to go.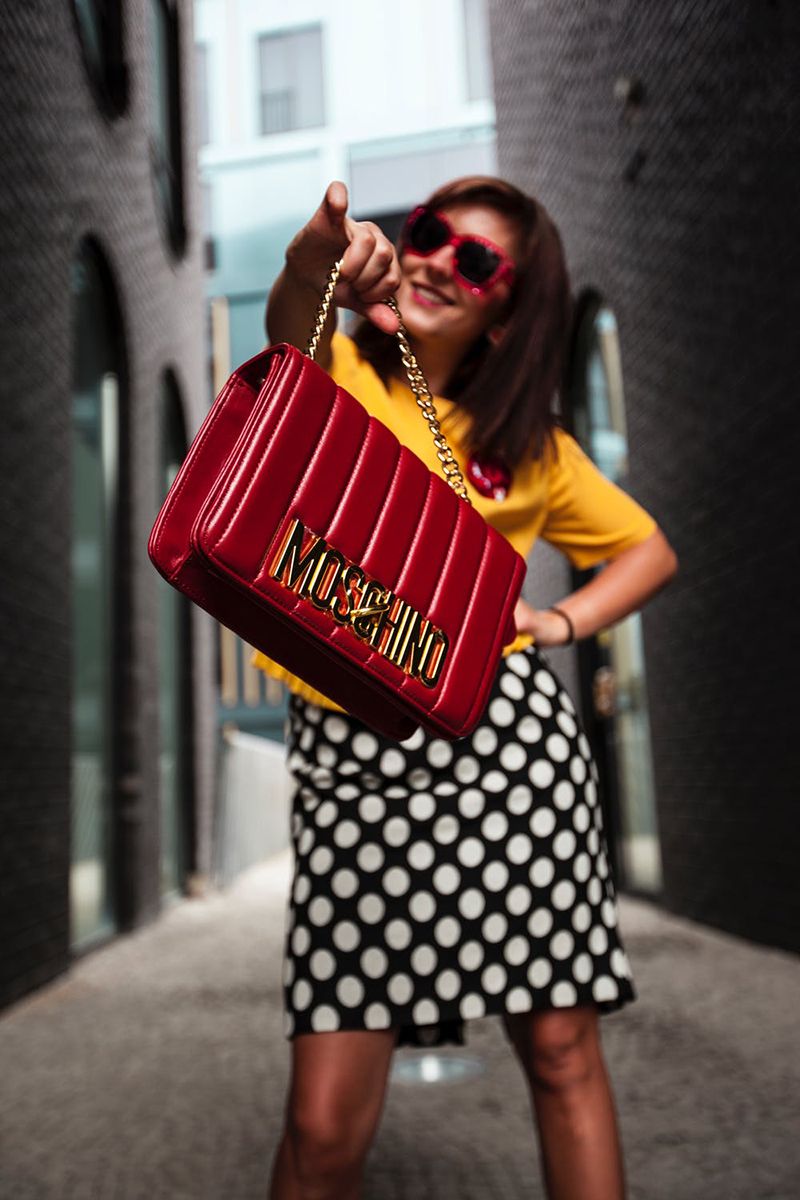 9. Tonal dressing
Whether you're going for a beige, grey, blush pink or even red look, tonal dressing can take you to the next level of fashion dressing. Although it might seem intimidating at first it will not take you long to master this trend. Feeling bold? When experimenting with your grey tonal outfit don't forget to throw on something metallic to really make a statement.

10. Capes
Not all superheroes wear capes, right? Wrong. There is nothing more fabulous than an elegant cape to top off your outfit. You can look for cape style coats, blazers, dresses or even jumpsuits. Warning: when putting on one of these capes you will surely feel like a powerhouse not to be messed with. Might be a good idea for a Monday morning outfit.

11. Embellished blazers
Nothing like an embellished blazer to spice things up in the cooler months. You will love this trend if you feel you need to breathe new life into your corporate wear. Make sure to keep things classy by having the rest of your outfit very simple.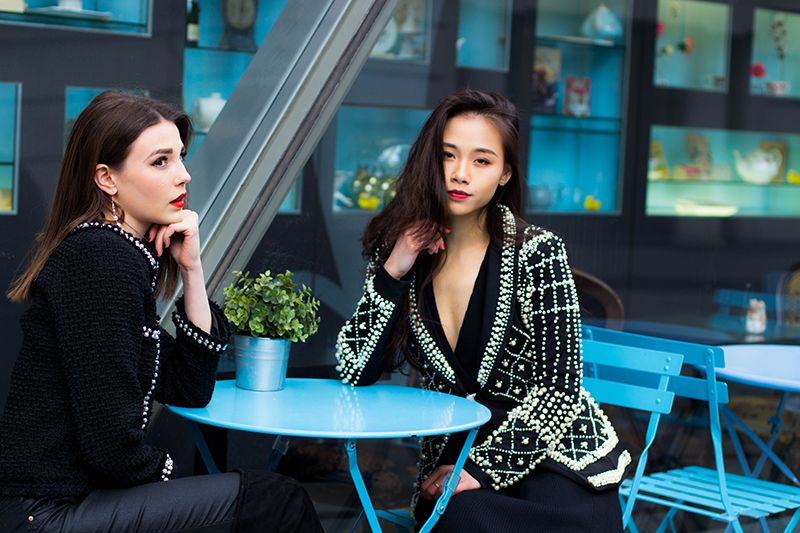 12. Red and pink
With Valentine's Day just around the corner, you know what colours will definitely bring a different feel to your daily look? Red and pink. This trend is as simple or as bold as you want it to be. Go with a red skirt in combination with a pink knit or start off slowly with a pink coat and red accessories.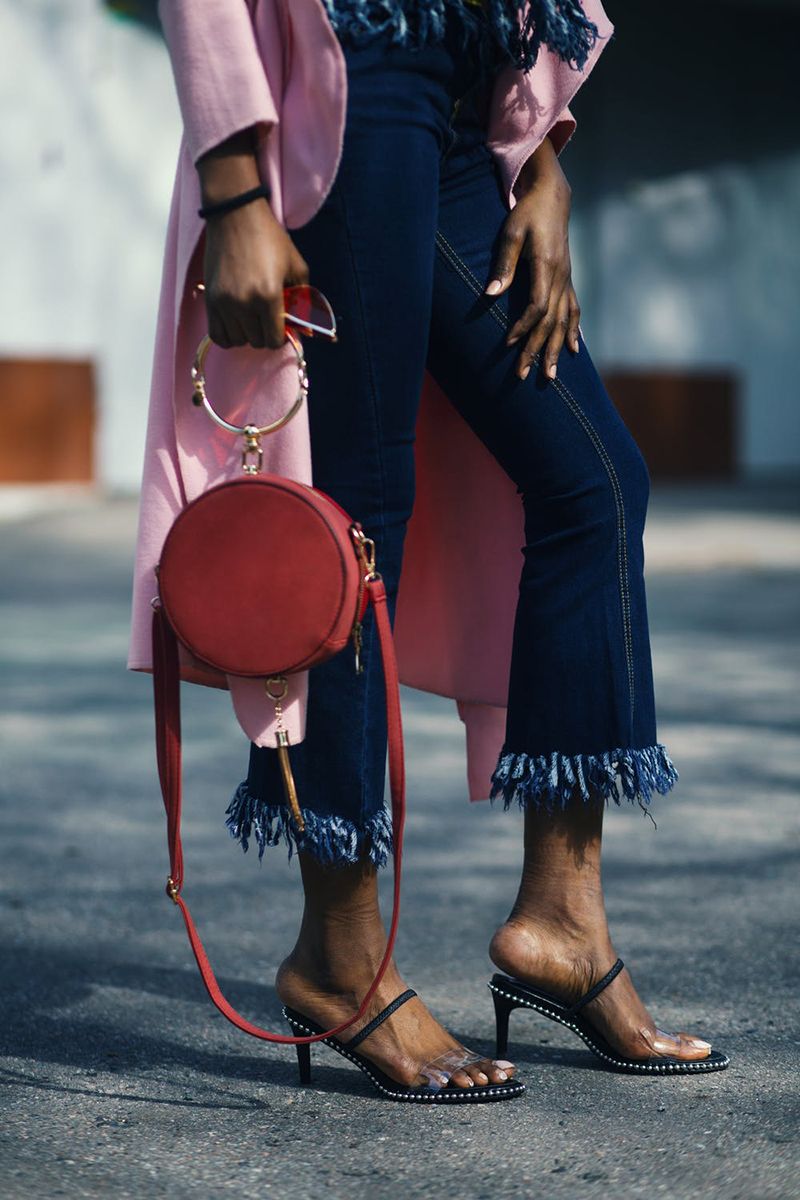 13. Cargo pants
Want to add an air of masculinity to your daily aesthetic? The latest craze to hit the fashion scene in 2019 is cargo pants, and they will allow you to do just that. Ralph Lauren featured them in colourful hues in his show, but they were also seen in the Spring/Summer collections of Dries Van Noten, Alberta Ferretti, and Fendi.

14. Faux Fur
Well the silly season may be over, but it's still well freezing outside. Good thing that faux fur coats are sticking around as a fashion staple that we can all rely on during those cooler days. Since its introduction many years back, the faux fur coat has come a long way, with different lengths, patterns, and colours making an appearance on the streets.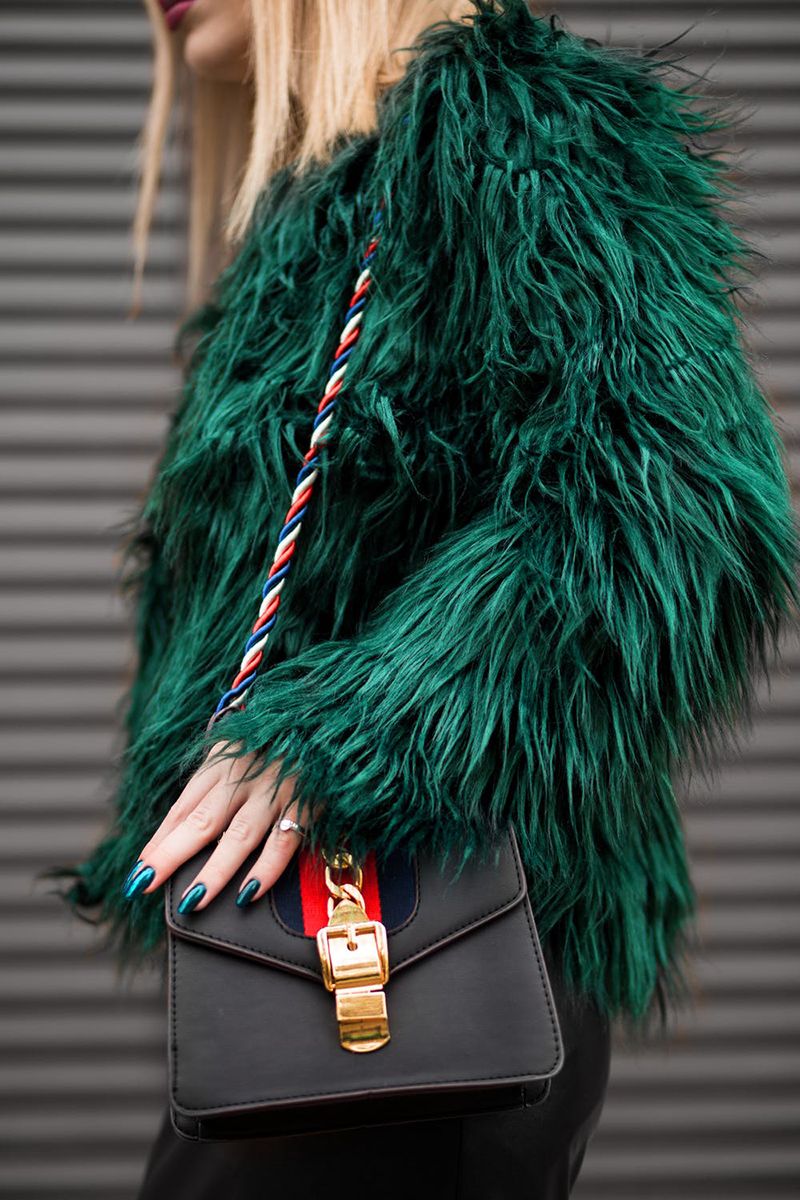 15. Checks
While neons may have given a nod to the 80s, we have black and white checks doing the same thing to the 90s. Oscar de la Renta, Christian Cowan, and Veronica Beard all did their own take on the checks, from casual daywear to sparkly evening wear.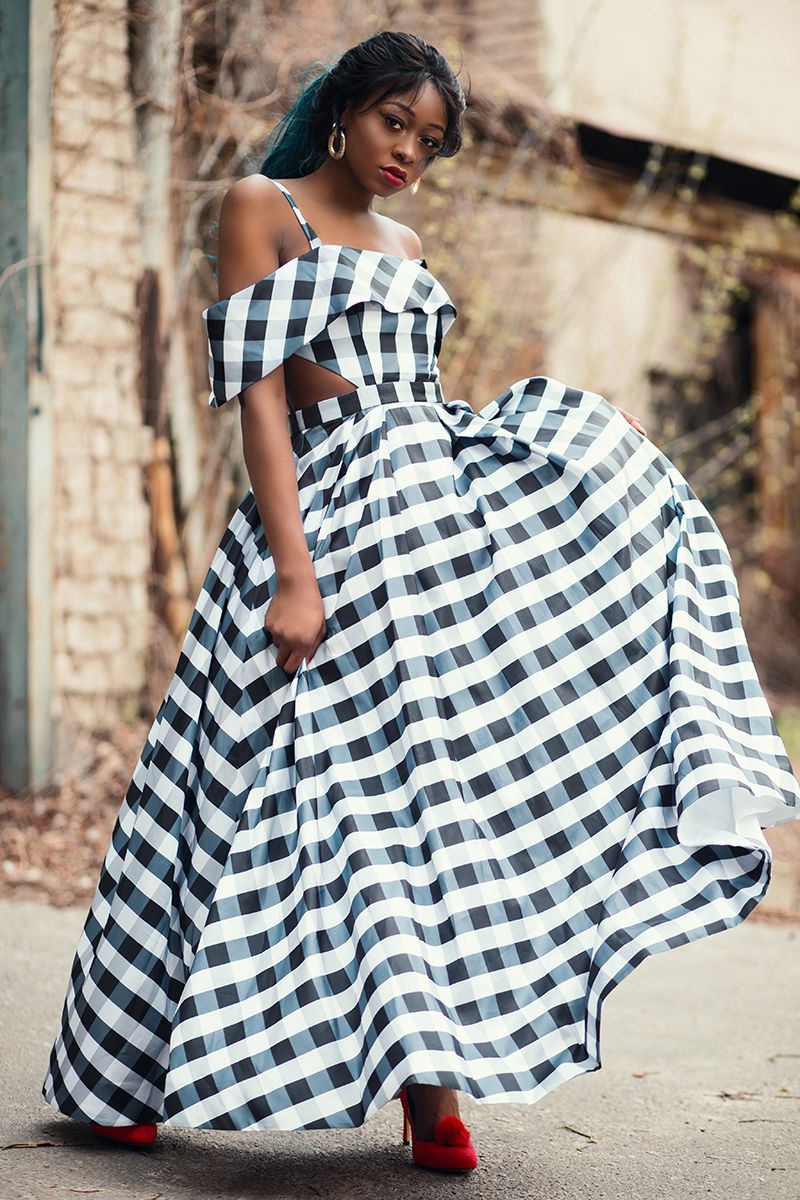 16. Loose high waisted pants
Once again office wear gets a facelift this year. You get the best of both worlds at work, with loose materials providing you with comfort, while a cinched waist gives you the benefit of a defined waist. You would have seen these at Louis Vuitton in colourful prints and bold hues whilst Givenchy paired them with enlarged belts.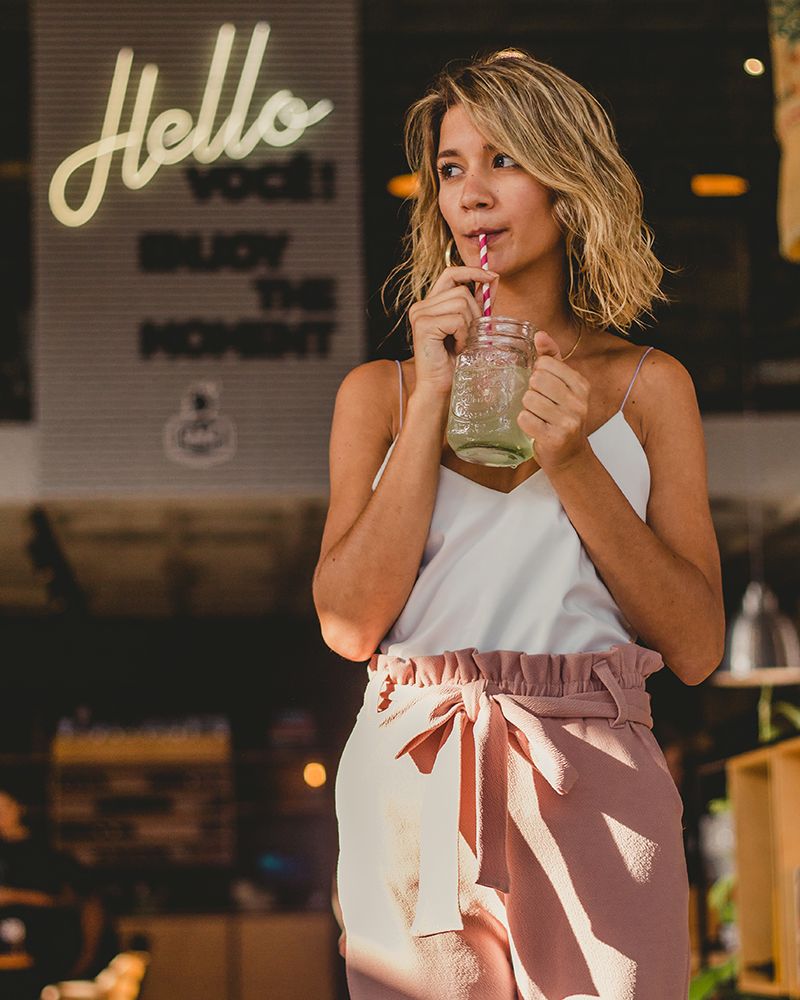 17. Neons
Well, you might have seen this trend on the Kardashians first, but it has cemented its spot in the trend section of 2019 and so yet again we are stuck with neons for spring and summer. Catwalks in Paris, Milan, and New York featured blinding yellows, pinks, oranges and greens and massive fashion houses such as Moschino, Gucci and Versace even served up evening gowns in these hues.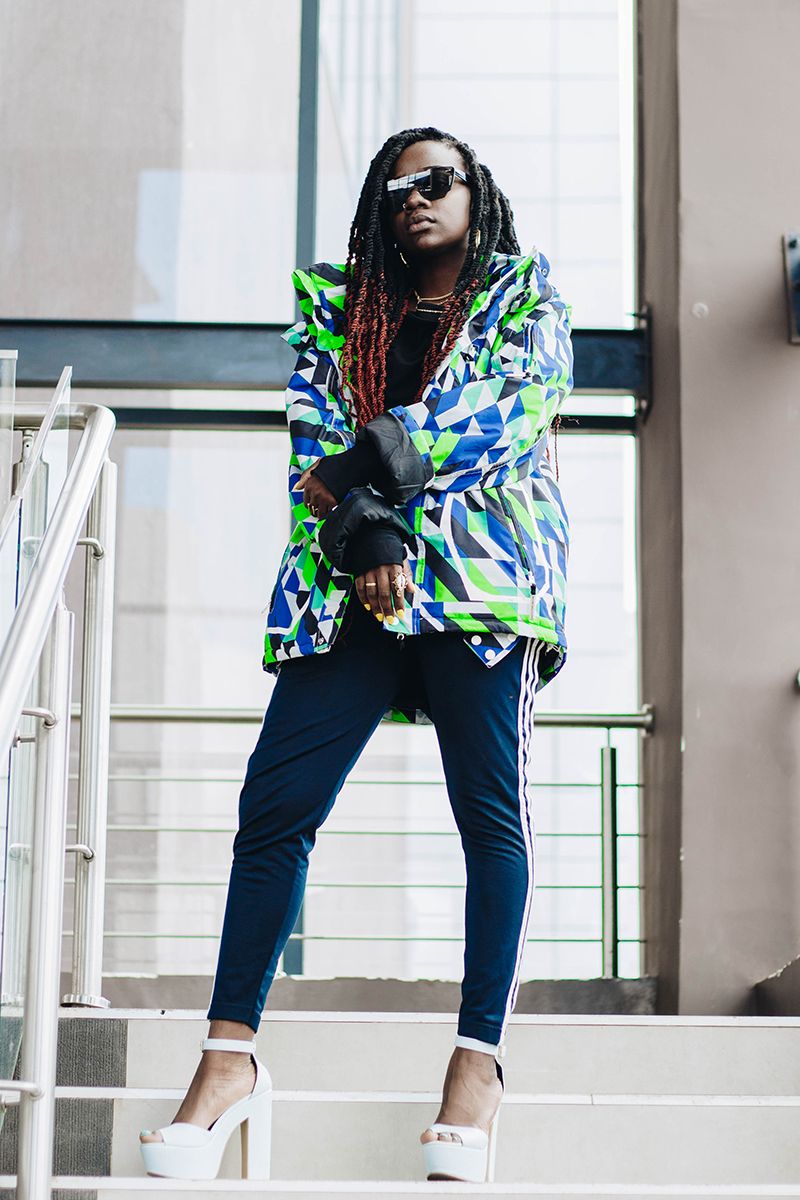 18. Tortoiseshell
From eyewear to earrings, tortoiseshell will be absolutely everywhere in the coming months. Not sold? How about this, Pinterest claims that "tortoise earrings" searches have increased by almost 700 percent. This eye-catching trend can be applied by minimalists and bold dressers everywhere.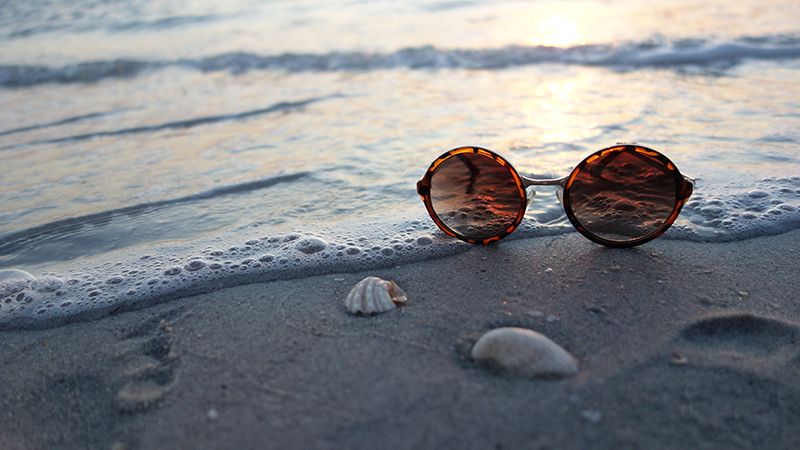 19. Cycling shorts
If you're into athleisurewear then this might be the trend for you. Me? I'm not sold. But, it seems that these babies are not going anywhere if you're asking the likes of Prada, Miu Miu, Fendi, and Chanel. Again, Pinterest searches for cycling shorts are up over a thousand percent. One. Thousand. You have the Kardashians to thank for this.
And there you have it. These are just some of the trends hitting our streets this year. Which ones are you going to get your hands on?