Monochrome outfits are still all the rage.
They're classic and chic – sure. But sometimes you just want to inject some colour into your aesthetic, especially in these uncertain times.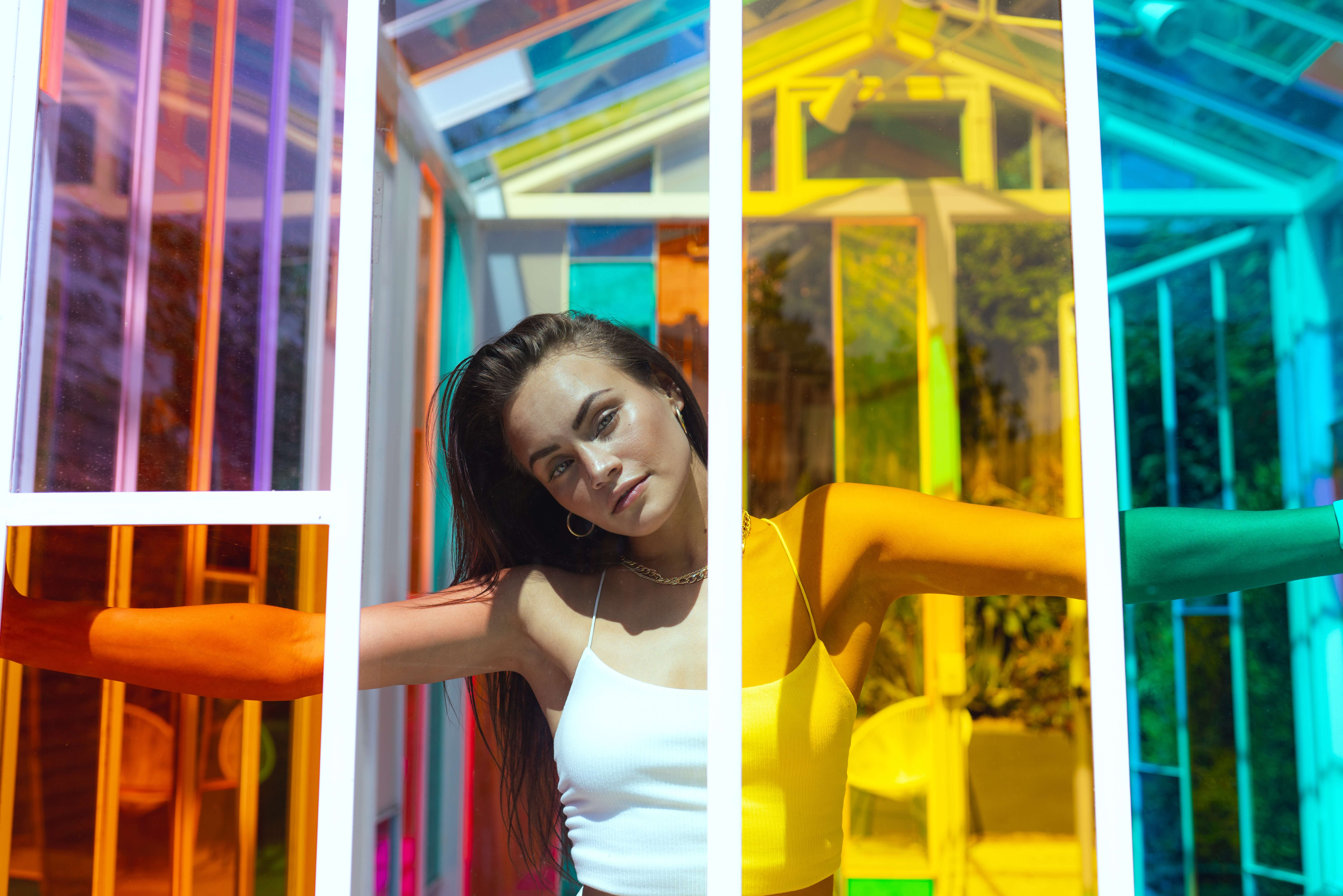 Here are some pro tips on colour matching for your outfits to look fashionable and put together.   
Start With Your Wardrobe
Kick things off by rummaging through your closet. You probably have bomb outfits in your stylish stash already; you just don't know it just yet. 
Try to pinpoint the colour palettes you already have in your closet. That could mean different shades of blue, green, brown, etc. 
Layer different shades in one outfit and see how they suit you. 
Are you struggling to separate yourself from your beloved and easy all-black wardrobe?
Start off slow.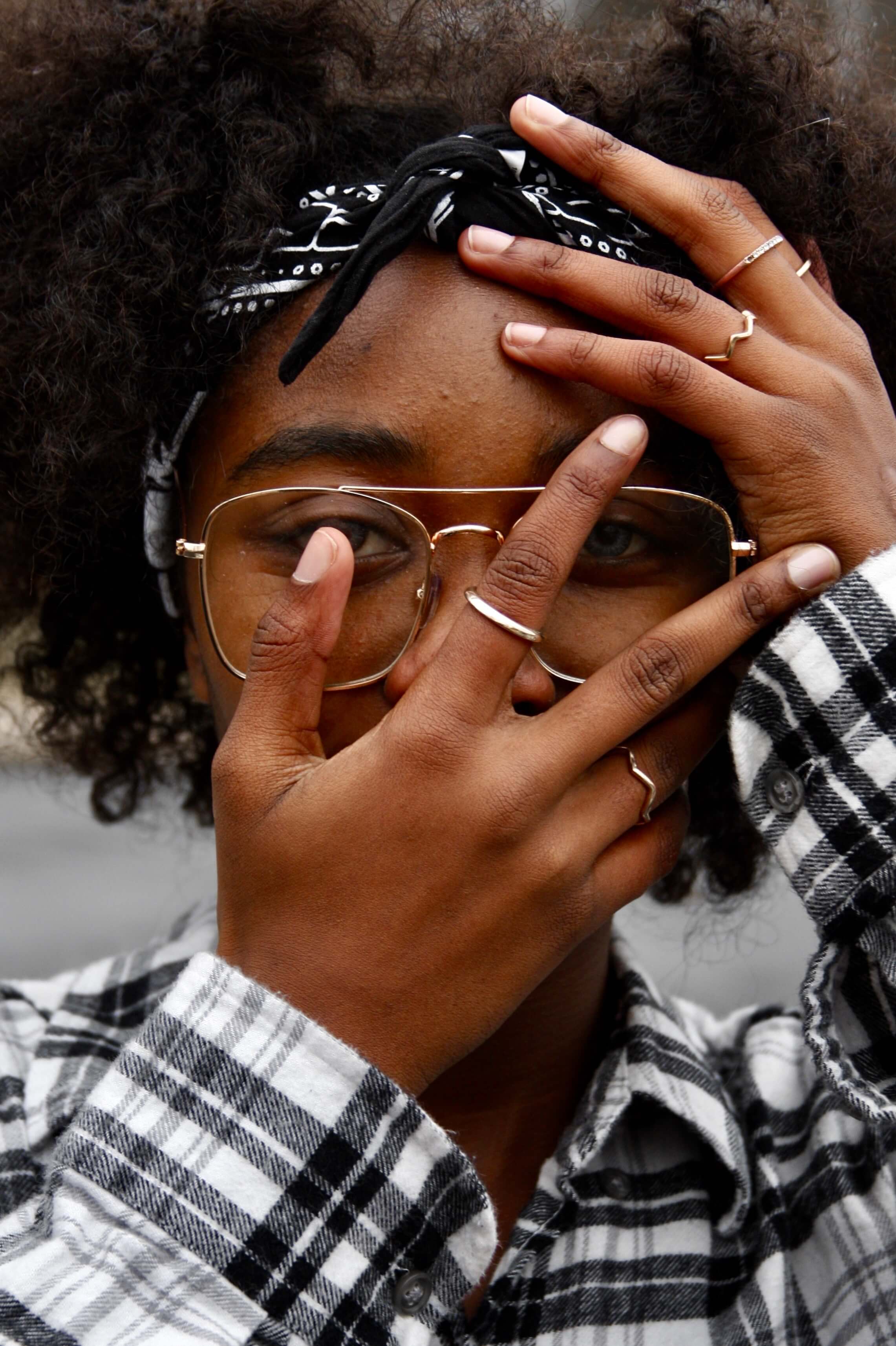 Dressing monochrome (black, white, grey) and adding a splash of colour or a print is the most effortless way you can start to add some colour to your outfits.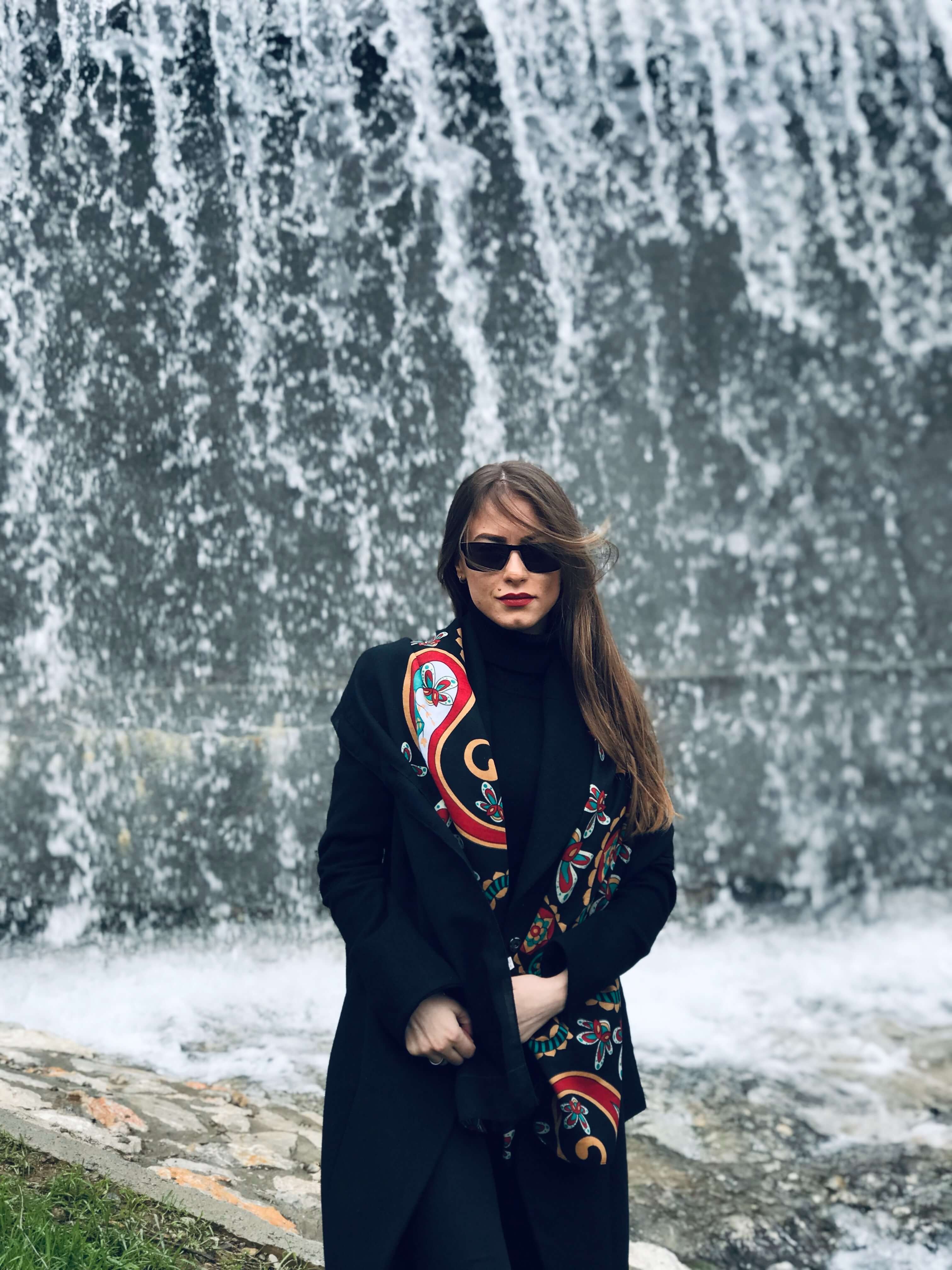 What Suits You The Most? 
Particular colours can compliment your skin tone but have in mind that there are different shades of all colours and don't feel restricted by this tip. Find out whether warmer or cooler tones compliment your skin tone, and no colour is off-limits.
Also, there are some colours such as eggplant purple, maroon, navy and non-colours such as white that suit anyone.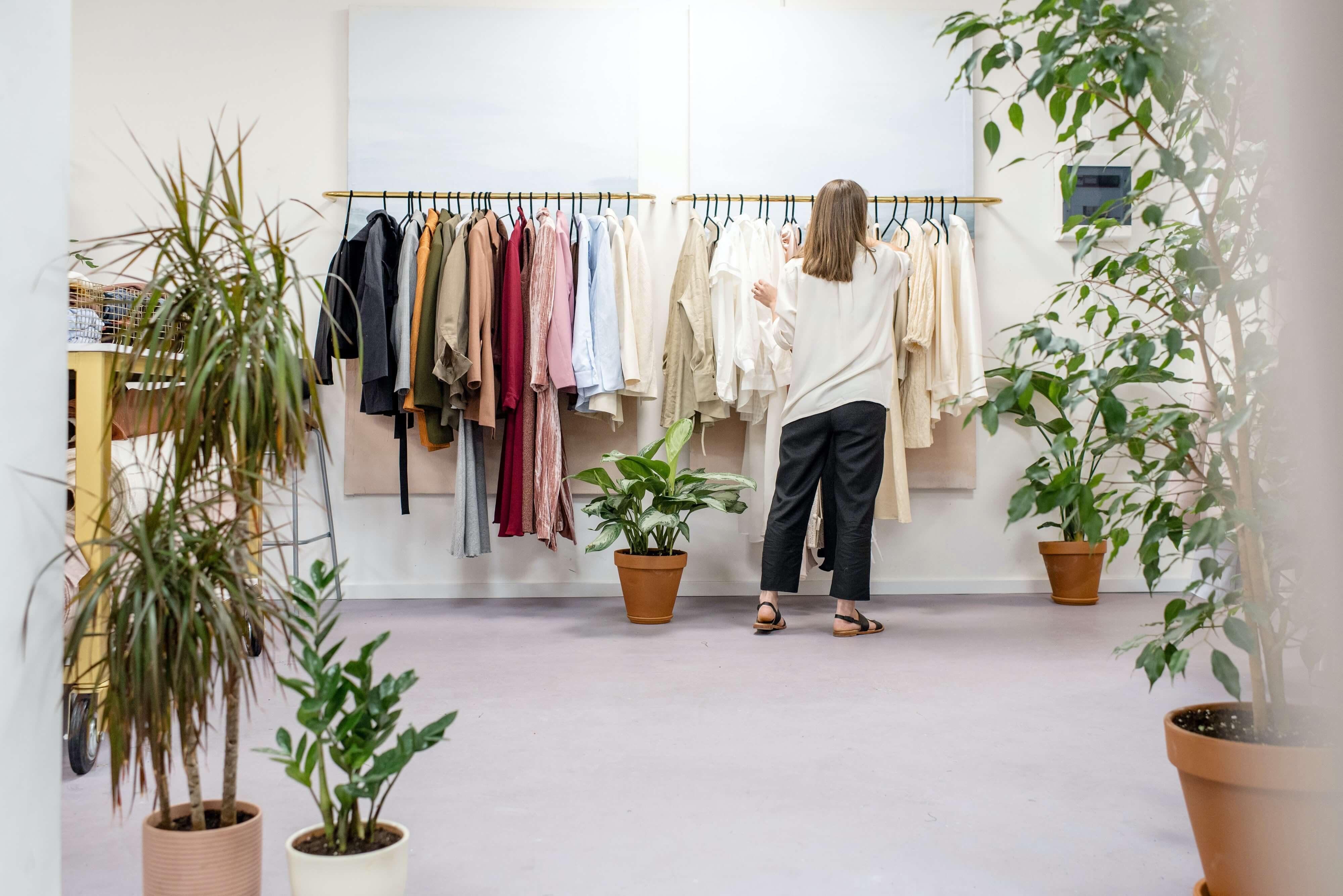 Colours affect our mood, and you need to keep that in mind as well.
This might shed light on why some people gravitate towards the colours of their favourite season, particularly autumn. 
Brighter and lighter colours might lift your mood.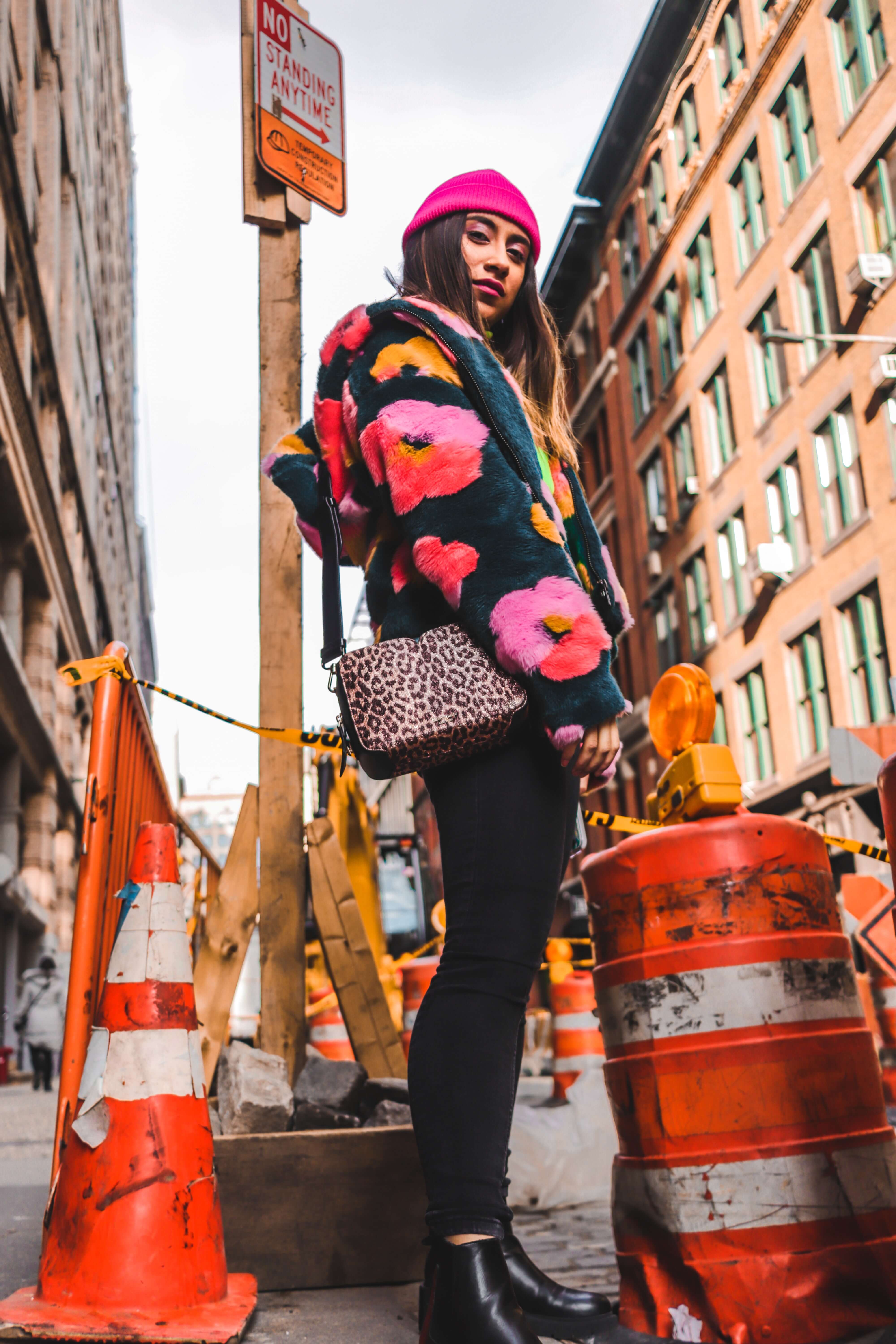 Go Wild With Colour
If you're feeling a bit more adventurous, you can combine bold colours from the opposite sides of the colour spectrum. Some colour combinations go well together because they are the exact opposite: 
Yellow and Purple

Orange and Green 

Blue and Orange

Red and Green
You might have noticed that some sports teams use similar combinations in their uniforms. The psychology behind it states that we are drawn by complementary colour combinations.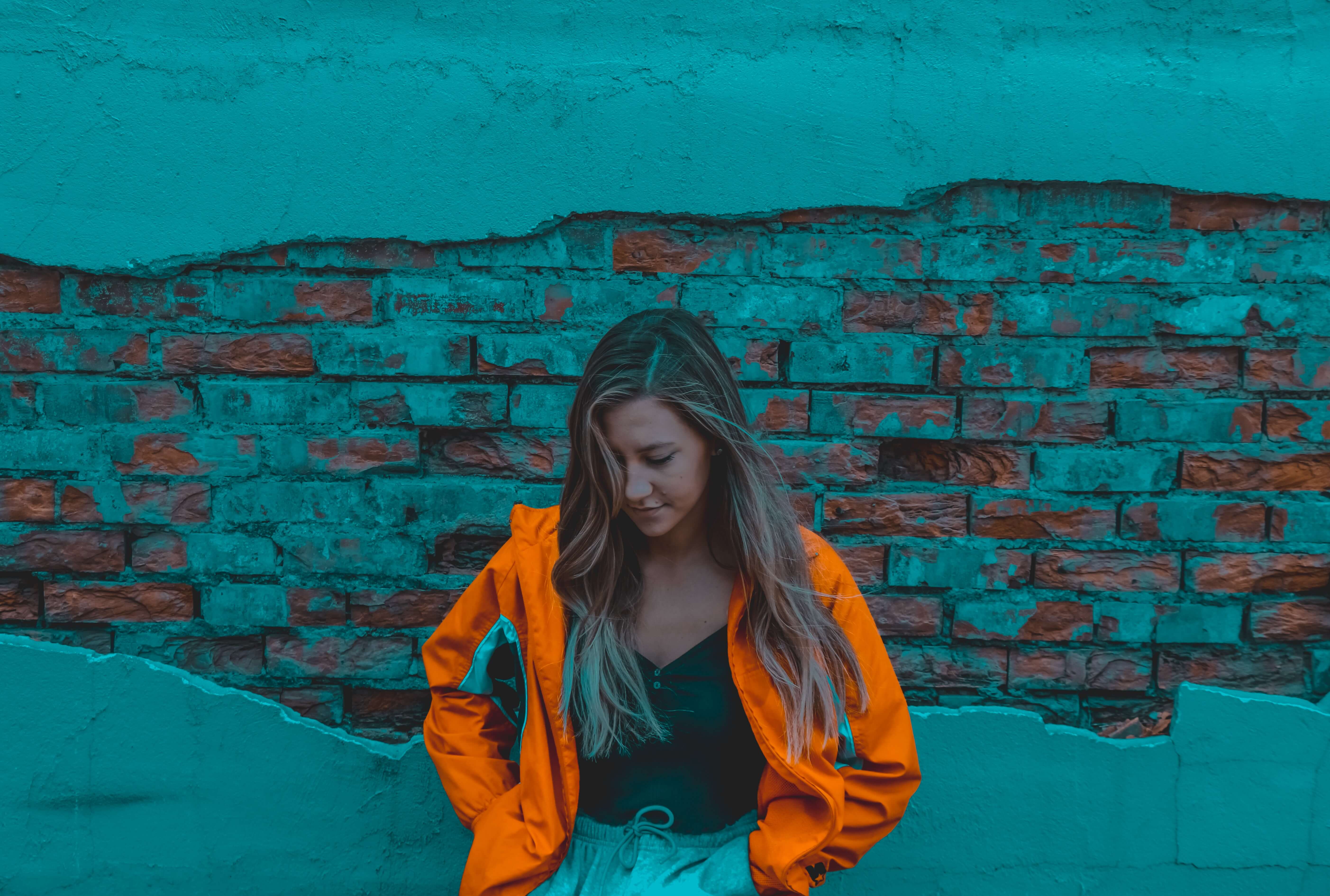 Pro tip: You might be scared that your outfit will turn out like a Halloween costume with such drastic colour matching. What you can do is match contrasting colours but go for a lighter shade in one of these colours.  
Match Your Accessories 
Accessories are tiny details that will elevate your outfit like no other. They can make you look fashionable and sharp in no time. It's good to know how to use them to do so. 
You probably have a piece of jewellery that you don't leave the house without. Be it a wedding ring, a watch, a family heirloom, or even eyeglasses.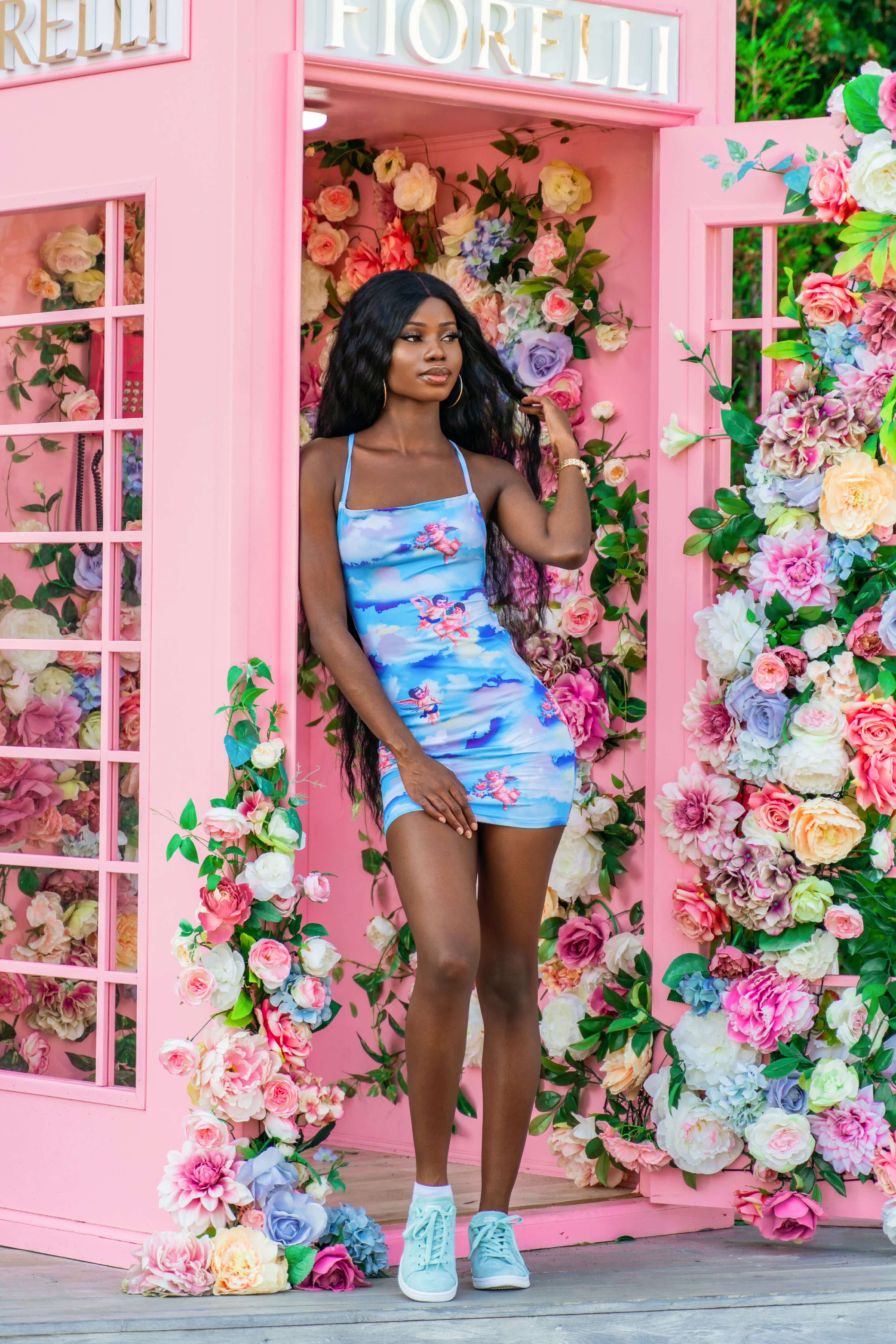 To look more put together, matching gold jewellery with gold, silver with silver, and similar is always a good idea. 
Belts can also lift your outfits. Match the colour of belts with same colour of shoes. So, a black belt with black shoes and a brown belt with brown shoes will make you look intentional with your outfit pieces. 
Final Word 
These tips are just simple and basic things to keep in mind when putting together a colourful outfit. However, have in mind that fashion is a way of expression and the easiest way to show the world that you are creative and bold. 
So don't forget to think outside the box, make up your own fashion rules, and try out a bold combination to see if they'll work for you. As they say, there is no beauty without colour.