This is a Guest Post by copywriter Viktorija Vegar Košuta.
Covid-19 has changed many things - the way we eat, socialize, work, go to school, shop, and even the way we dress.
During the lockdown, a lot of people have opted out for more comfortable leisure clothes and have cut down their expenses when it comes to buying clothes. Let's face it, working from home and socializing exclusively with your family and pets takes the priority off of the way we look.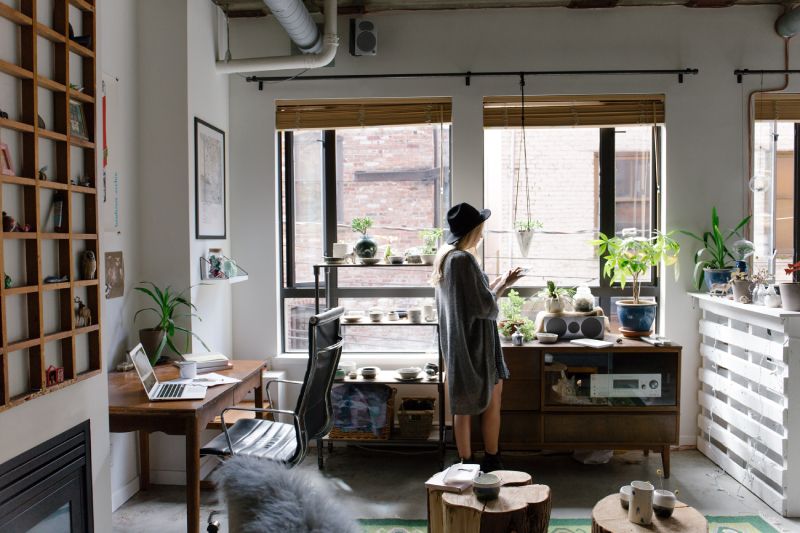 Given the level of clothing overflow that preceded this crisis, our days indoors might just bring about a revolution in our buying habits. It forces us to better care for the clothes we already own, fixing and alternating them, and embracing a mindset of durability when it comes to our attire.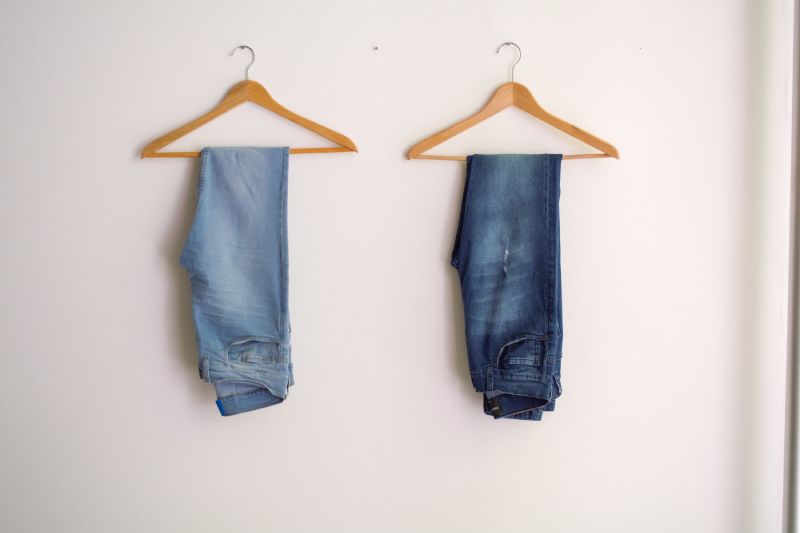 But what does it all add up to in terms of survival and advancement of the fashion industry?
Some of the large companies, such as Brooks Brothers, have already gone bankrupt and put themselves up for sale.
Furthermore, millions of clothes makers have already been laid-off as a result of the pandemic and lost their social or financial safety, and were left without an alternative option that could help them weather this storm.
Who knows if they will be able to bounce back once the situation has settled?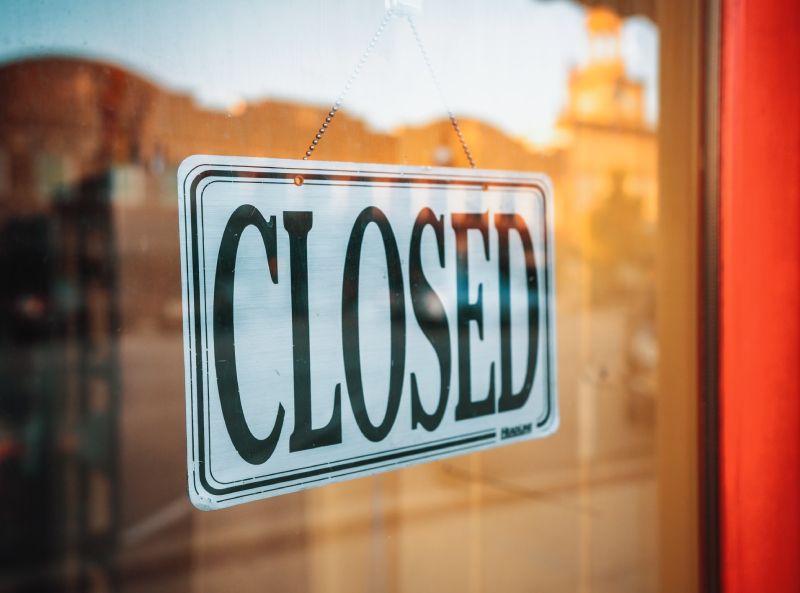 Positive effects
However, no matter how scarce, this pandemic has also yielded some positive effects on the industry.  One of them being the global growth of online clothes shopping stores.
Consumers who heretofore only bought clothes in physical stores are nowadays compelled to online shopping. Brands that previously hadn't developed their online commerce abilities were forced to finally do it. Direct relationships amongst brands and customers have been, and are continuing to be, promoted as never before.
Even though stay-at-home recommendations are still in force, the world has slowly started to reopen, and most retailers hope they'll swiftly bounce back to their pre-pandemic business as usual. Some even expect a significant boost due to the growing demand from customers stuck at home because of the pandemic.
Downsides
Be that as it may, most of the stores that were allowed to open, do not allow people to try on clothes. This ultimately leads to consumers giving up on shopping since they cannot be 100% sure whether or not that particular model suits their body figure or are unsure of the size since those have been known to differ significantly from brand to brand.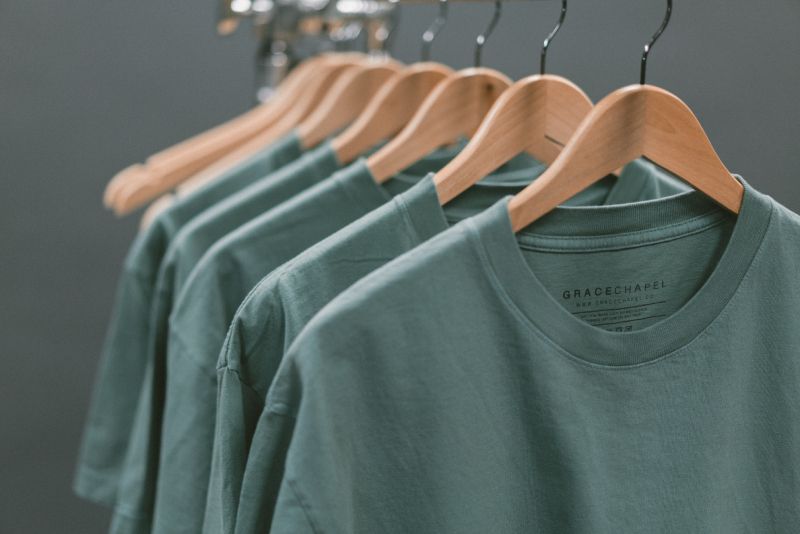 Even the fashion shows, like the Met Gala, have lost their glow. This year's Mat Gala was held online, without superstars walking the red carpets and posing for the cameras, which prevented it from having its distinguished prestige and allure.
Our culture isn't built exclusively on endless consumption but also on the tangible presence of beauty and our capacity to capture and perceive it the way we do. And the corona pandemic has forced a reboot.
A new scheme on the rise?
What's more, the coronavirus pandemic has revealed the primary weakness in the established fashion scheme: matching supply and demand.
The heads of the fashion industry have long known that the seasonal production of items in the absence of customer feedback and then hoping that they sell in retail stores months later simply doesn't work.
The Fashion industry's surplus production runs at an astonishing 30 – 40% per season. Now is the right time for a change! No inventory, no textile waste, and no stockpiling.
While it is true that change requires patience, the pressures from coronavirus will probably lead to accelerating this transformation.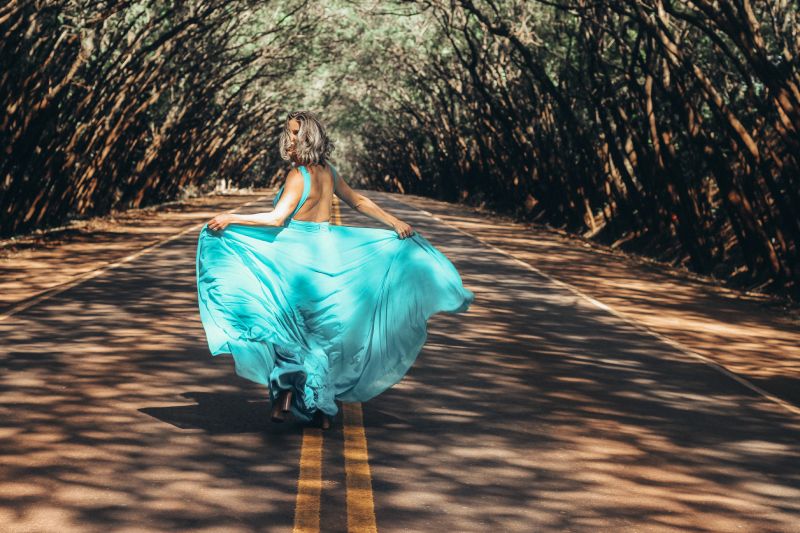 Are you ready for what's coming next?
---
Viktorija Vegar Košuta is a Croatia-based copywriter, content & community manager for Sintelly Ltd., and editor. When she's not swimming, sailing, hiking, or reading, you can find her creating engaging content for social media or writing ads, quizzes, and articles for Sintelly.