You know that feeling you get when you accidentally see that cute guy you really like? The butterflies start, your heart rate goes up and your eyes glaze over ever so slightly. I get that same sensation when I see a good looking handbag. 
Not. Even. Kidding.

No, but seriously, I've rarely met a bag I didn't like. Consequently, over the years I'd accumulated a lot of them. Every occasion calls for a bag, and I had the perfect one (in truth, many) for each of those occasions. You name it, I had it.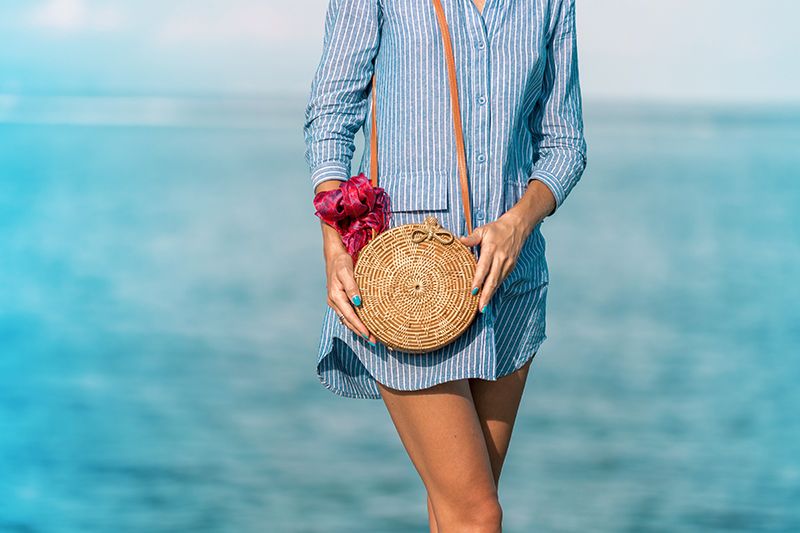 The work bag – satchel
The university bag – shoulder
The girls night out bag – wristlet
The date night bag – sling
The shopping bag – hobo
The fancy AF bag – clutch
The list goes on. Embarrassing really. Of course, there were dozens of these bags, because god forbid I showed up at work two days in a row with the same bag.
What would the customers think?

This went on for years until finally, I moved into a tiny apartment where my bags couldn't follow. Suddenly I was forced to choose between the bags and all my heart was broken. I shit you not.

Cutting a long story short, it was fine. I was fine. And that need for a gazillion bags disappeared.

This is all because the bags were cheap, glorious and made me feel great.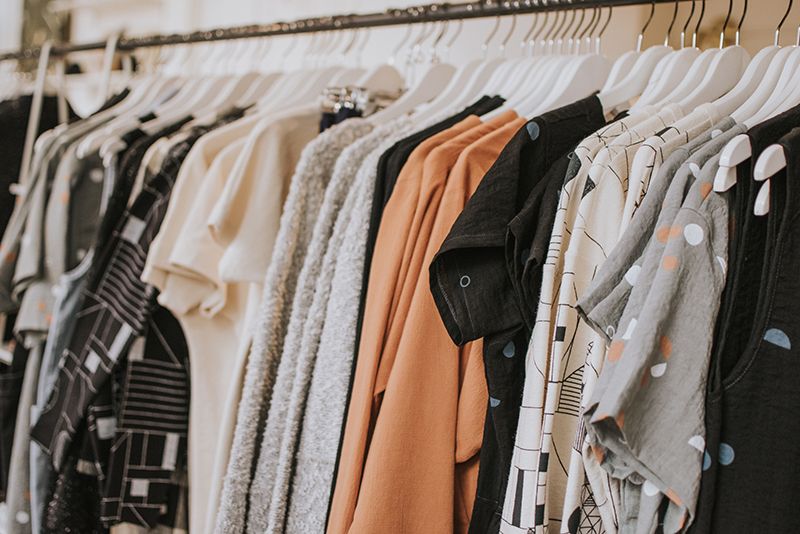 But it goes further than that. My wardrobe is constantly bulging with clothes I pretty much never wear. Why? Because of that fleeting moment of lust in the store.
Other than having dire consequences on the state of my bank account, it also means I was doing my part in killing the environment. Are you?

The Problem

Did you know that three in five items of clothing will be thrown out within a year? It is not surprising then that the fashion industry causes as much as 10% of greenhouse gas emissions.

That's more than all international flights combined.

To make a single cotton shirt it takes 2,700 liters of water which is what the average person drinks in about 2.5 years. For one shirt!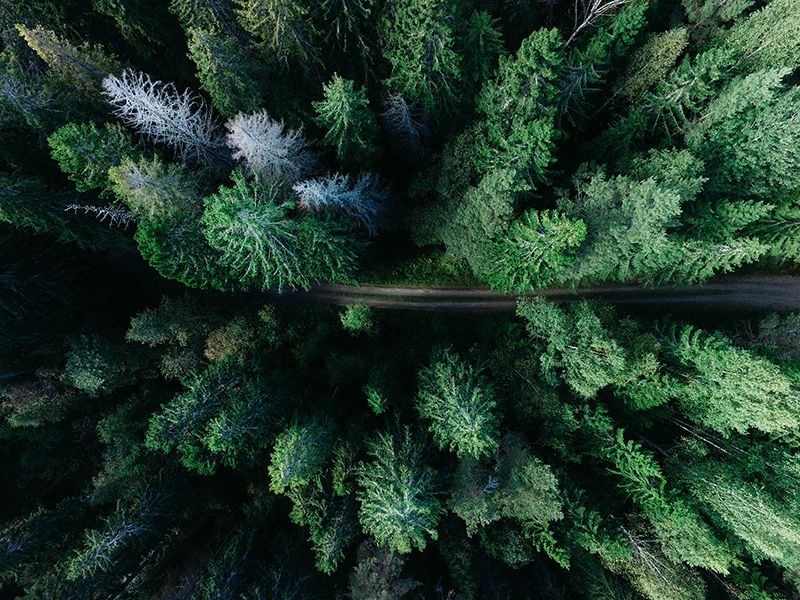 Additionally, 120 million trees are cut down yearly to make clothing.

Um, what? I think that's insane.

So, what is being done, you might be asking yourself now? Well, there are different ethical reports coming out left and right grading brands on the living wages they provide their workers, general workers' rights as well as environmental impact. This way clothing brands can be shamed into curbing employee exploitation, child labour and slavery.

Think that's bad? Only about 5% of clothing brands can prove they are paying a living wave after production.
This Season's Hit Trend – Go Green

Ethical fashion is gaining traction all around the world, and there are loads of things that you can do as well to help push for sustainable fashion.
Buy Fewer Clothes

OK, this is a no-brainer. Realistically you don't need thirty new tops and six pairs of new sneakers this season. Be truthful. You don't, do you?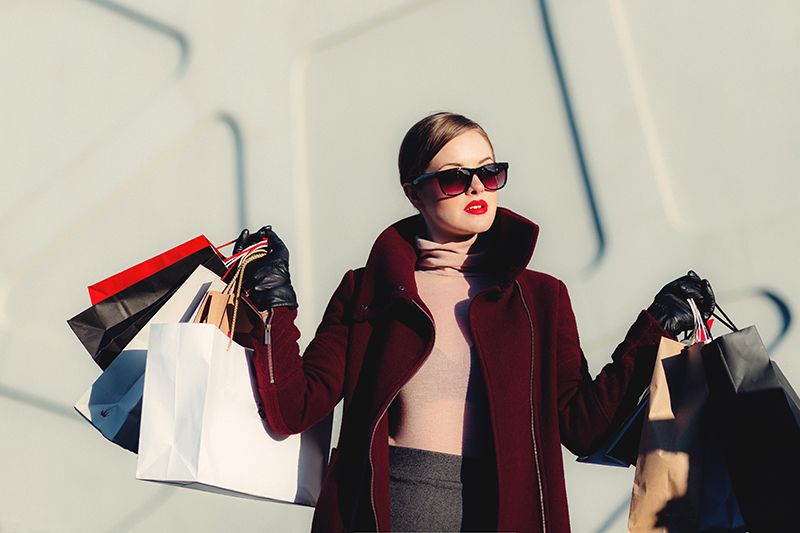 Buy From Sustainable Brands

There are so many clothing brands out there working with natural fibers making awesome, comfortable and stylish clothing. A favourite is Hemp Horizon. Making high-end pieces out of materials like hemp, silk, bamboo and cotton these guys are combining contemporary style with smooth fabrics. What's not to love?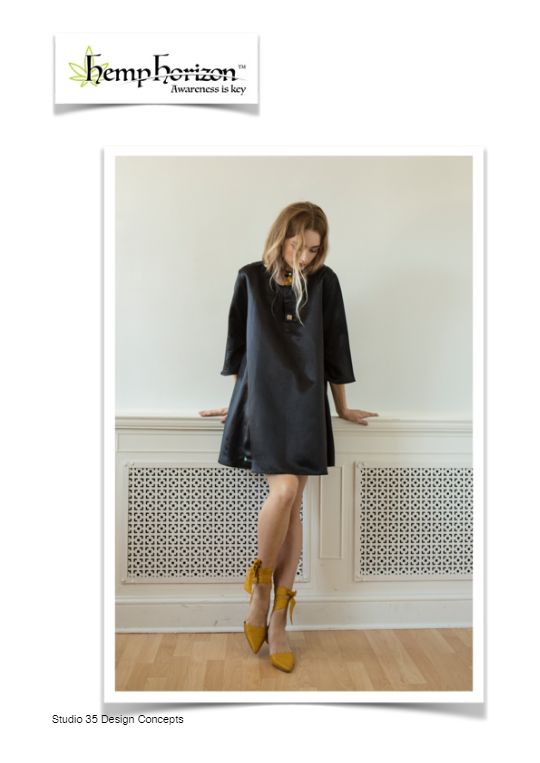 Become a Brand Ambassador

Find a brand that you love which is doing the right thing for the environment and give them a plug.

Shop Second Hand

Who doesn't love a unique piece of clothing nobody else has? Most cities are stocked full of second-hand stores, but if not you always have online stores like Poshmark.
Choose Quality over Quantity

Save your pennies instead of spending them on twenty cheaper items and invest in an item that you will use and love years from now. Go for a classic staple rather than a quick fashion fix that will be so last season two weeks from now.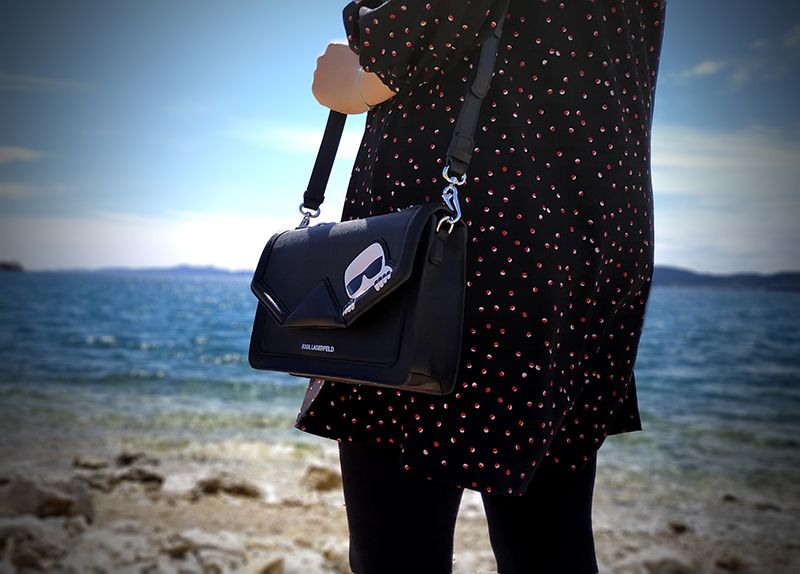 Take Care of the Clothes you have

Pay attention to the tag sewn on to the inside of your garments and wash them accordingly. Instead of throwing out your favourite shirt when a button falls off, sew it back on.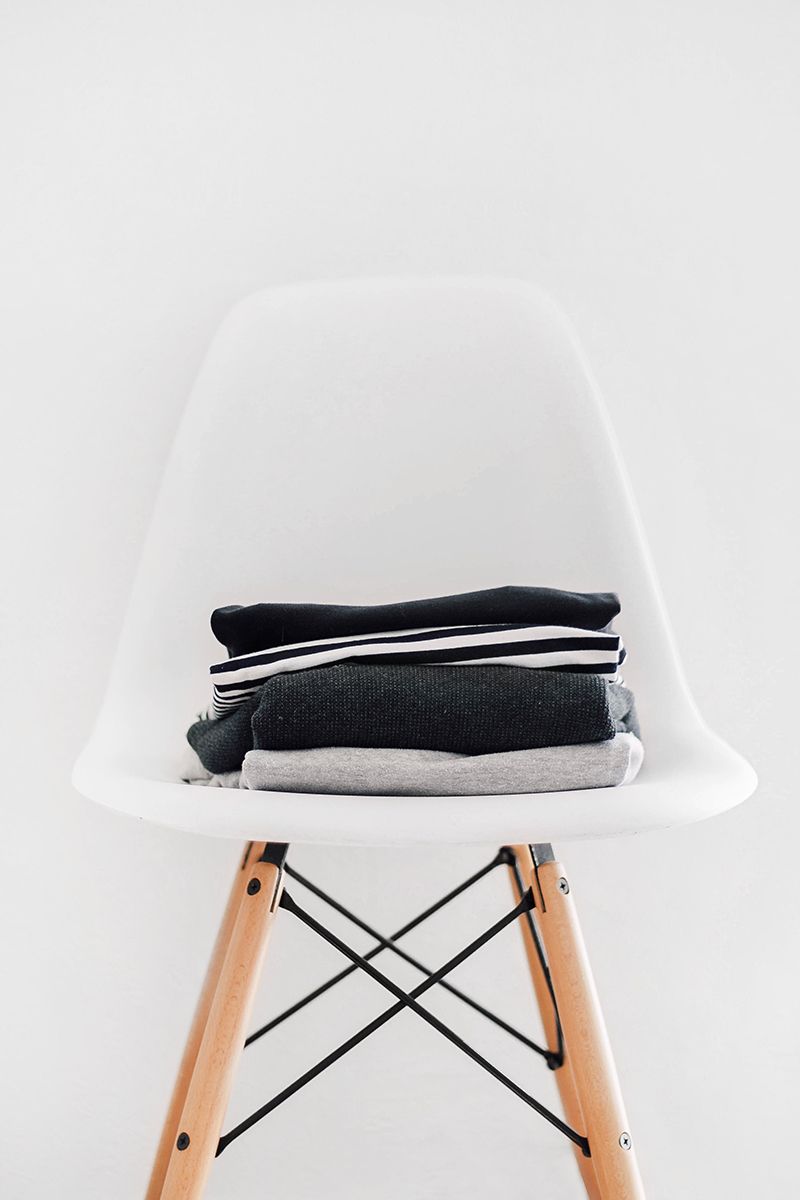 Organise a Clothes Swapping Night

Everyone becomes sick of their own clothes sooner or later. Why not organise a girls night and have a clothes swap? Throw in some wine and cheese and you have a winner on your hands. Who needs a book club when you can have free clothes? For added laughs throw on some ludicrous outfits and strike a pose. Instagram worthy, please.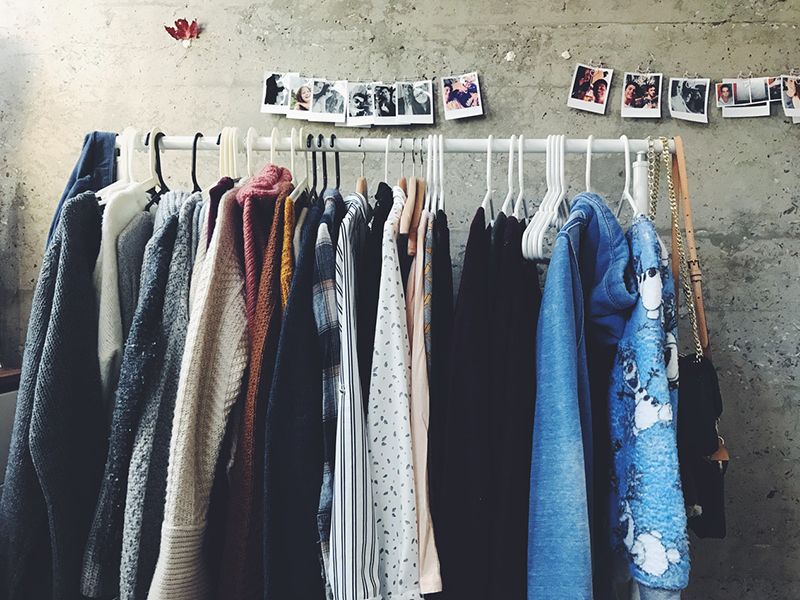 Resell Clothes

Chances are people would die to have some of the clothes that are no longer interesting to you. Throw up a few pics on eBay and see what happens.
Reinvent Your Favourite Pieces

Have your best jeans had it? Bet you can't part with them just yet though, right? No matter, cut them up and you have some awesome cut-offs for summer. Or cut up your cotton t-shirts into reusable makeup removers.
There are a thousand tutorials online on how to do so much more with your old rags. Get creative.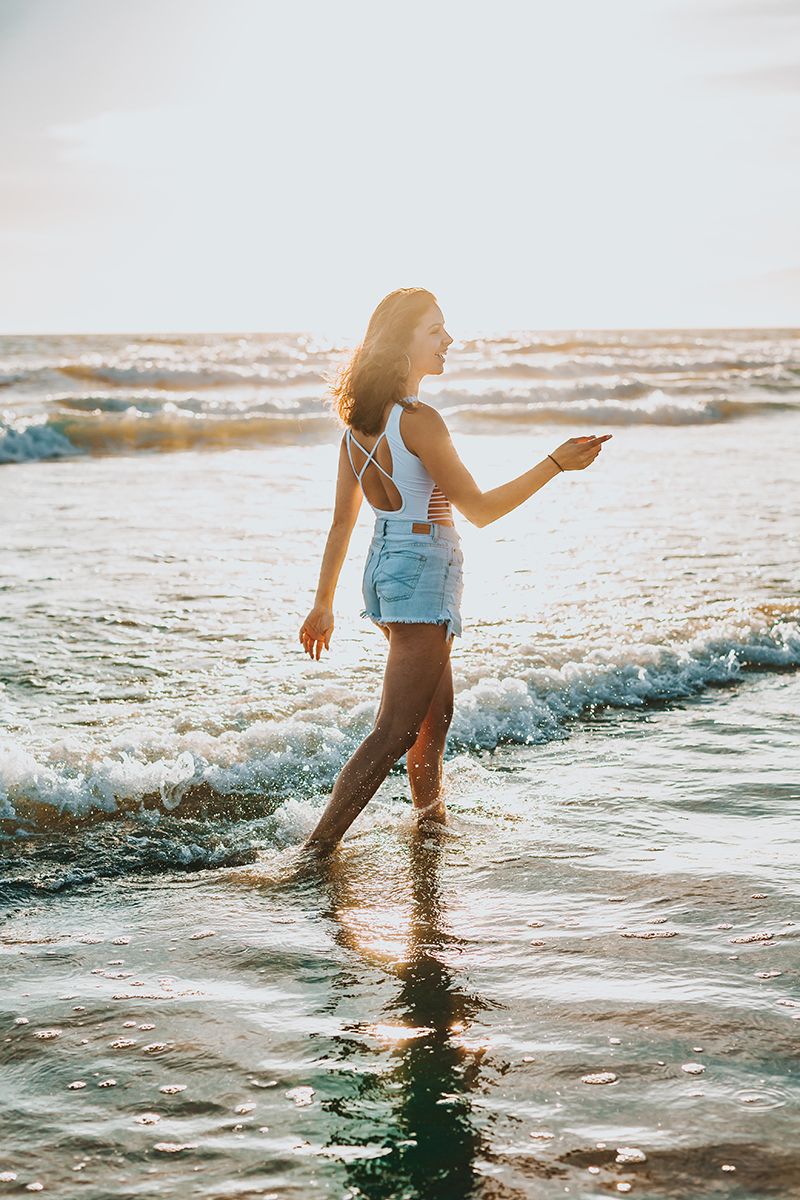 Awareness is Key

Ethical fashion is something we can all look forward to. Try to limit purchasing from fast fashion stores like Zara or Primark and you're already halfway there. Instead, invest in meaningful pieces you will wear and look amazing in for years to come, essentially creating a signature style.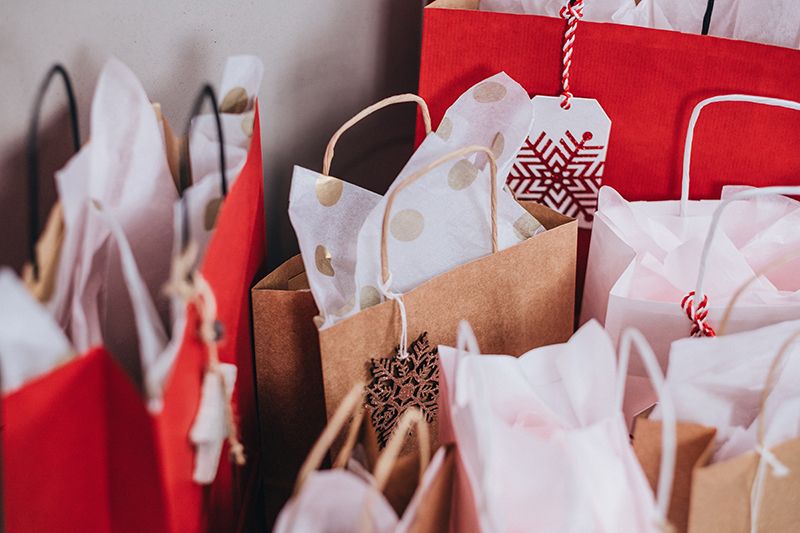 So, the question remains.
What can you do for the environment today?