As consumers, we all have slightly different visions of what living sustainably should look like. 
For some, it's the image of models wearing simple earth-tone coloured clothing—an aesthetic that is often associated with sustainable living because it indicates that the brand avoids toxic dyes.
Others define sustainability in terms of veganism, slow fashion, zero-waste lifestyle, or minimalist living.
Or by checking all of those boxes. 
From the fashion industry perspective, sustainability in practice is not as straightforward as meeting a certain aesthetic or even lifestyle.
Using durable eco-materials instead of plastic, paying fair wages and the humane treatment of everyone included in the process is only half of it.
It's ultimately about being kind to the planet and living creatures living on it, but also simultaneously keeping the business afloat and making a living.
So how do responsible designers reconcile the two and what are their interpretations of sustainability in fashion?
We caught up with some great designers from all over the world that are merging the two, for a better and more fashionable tomorrow.
On point with the latest maximalist trends showcased in the latest Winter/Autumn fashion week, Ana Fernanda's designs are for the bold who want to stand out and take up space.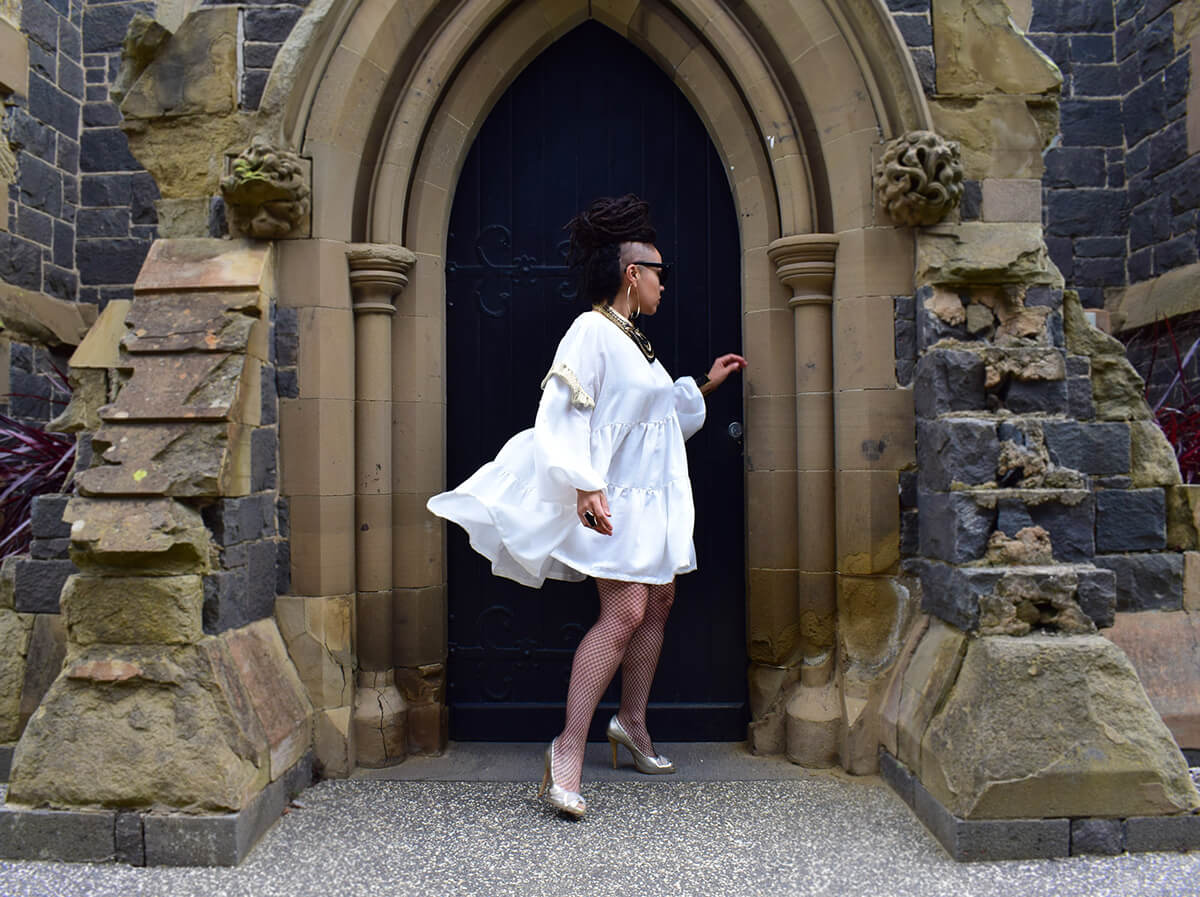 Her statement pieces reveal unique and irreplaceable you for the world to see.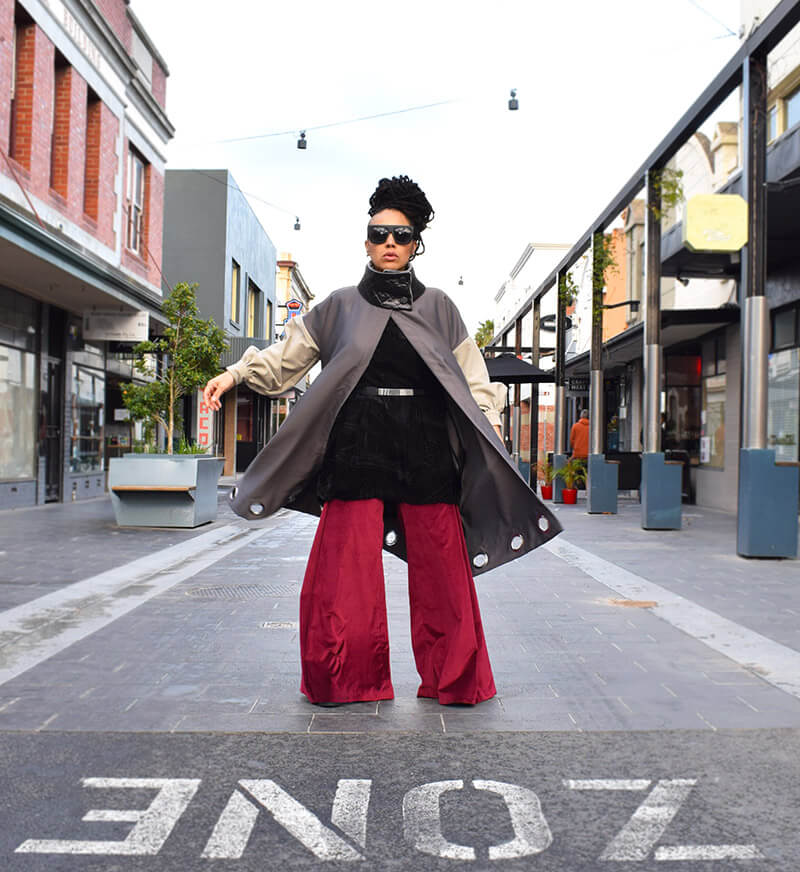 The best part is—the clothing is made of recycled materials. In her work, she combines her love for fashion design and her passion for the environment.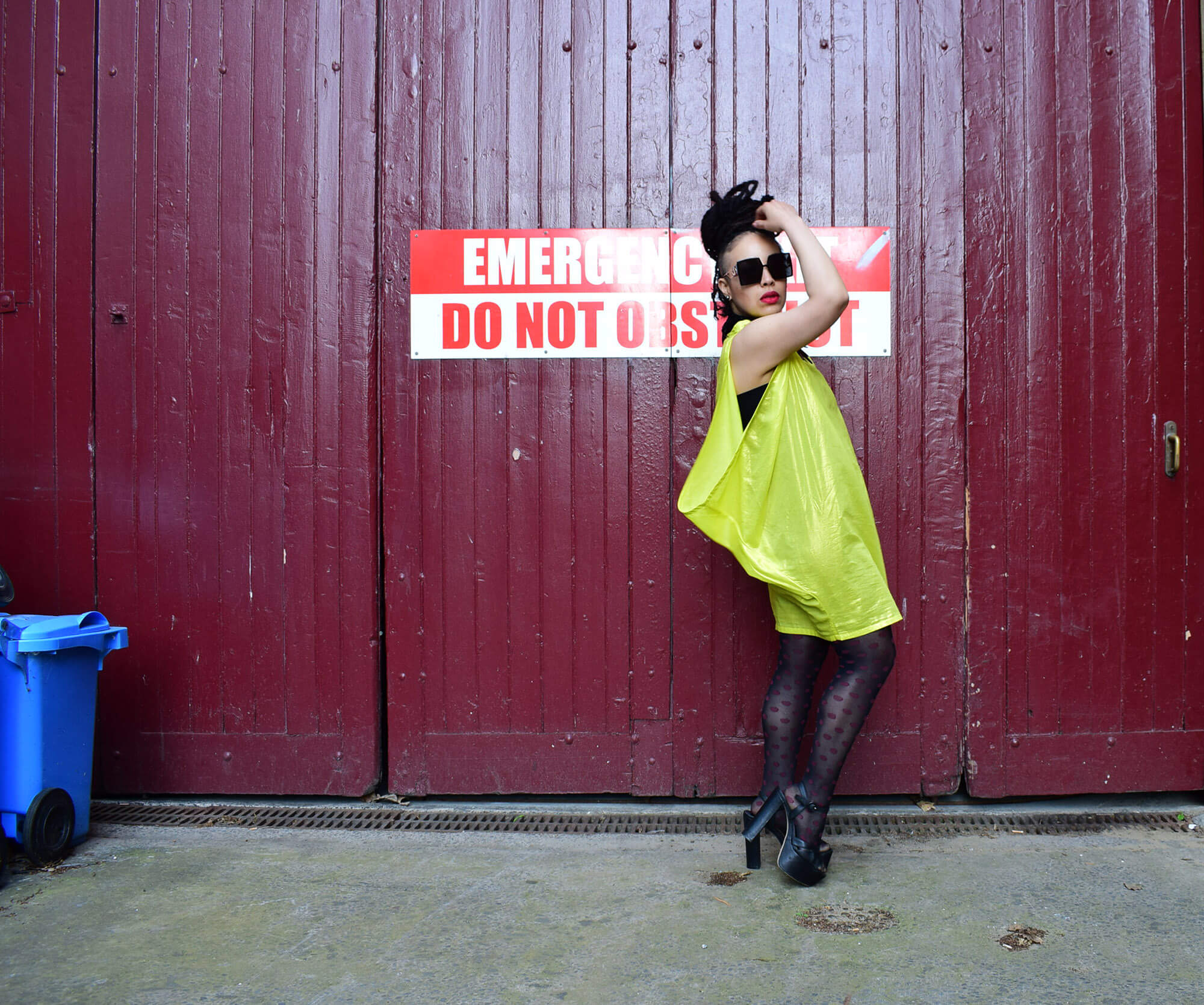 Harry Millward's designs made of organic materials pull you into the world of his dreams, mythology, and art.
Three collections designed by Millward (Storm, The Reflected Crown, and The River) sum up his approach to sustainability and fashion design.
They feature flattering maximalist statement designs made out of sustainable materials and moody colour palettes. 
Storm is his couture collection for men that captures mythological elements frequent in his work.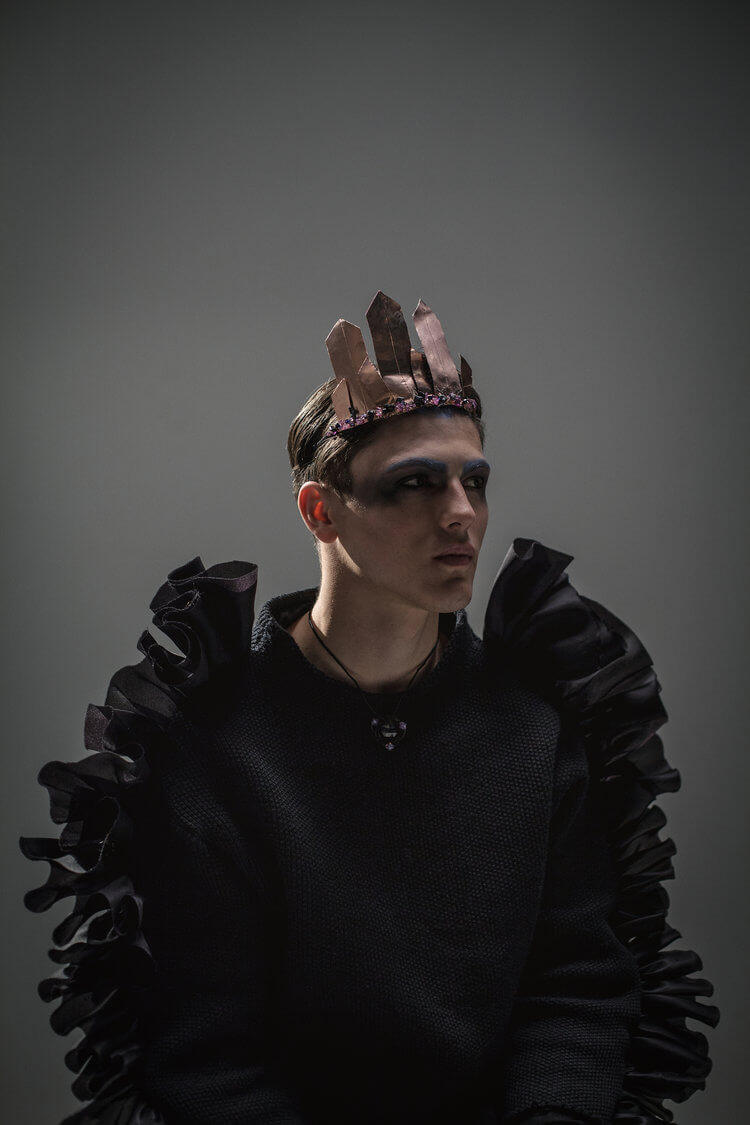 The Reflected Crown is an exploration of his identity as an artist, making it in the world following graduation. His logo initials inspired the recognizable scarf from the collection.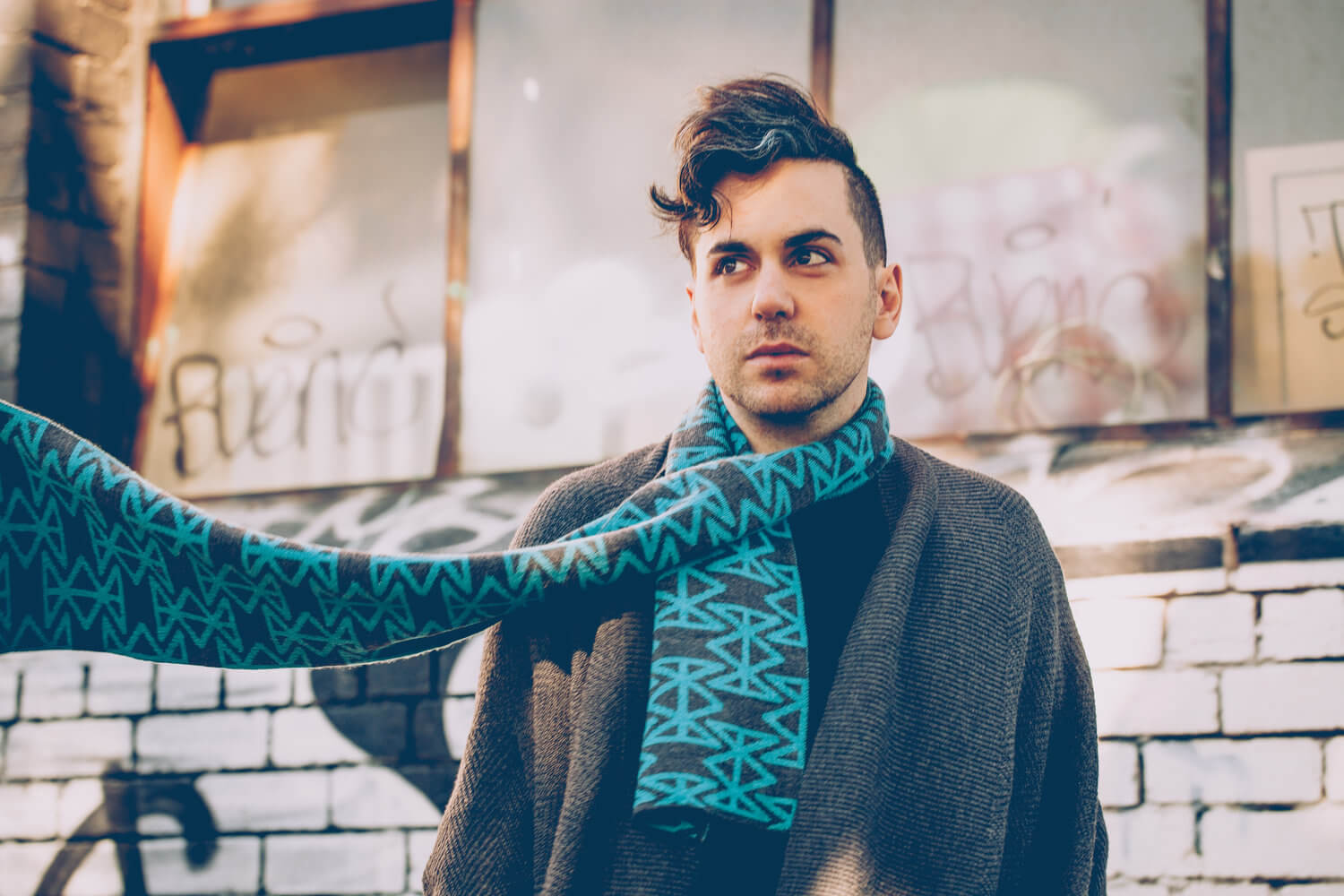 The River takes fear and anxiety from his vivid dream and transforms his inner turbulence into beautiful art pieces that set him free.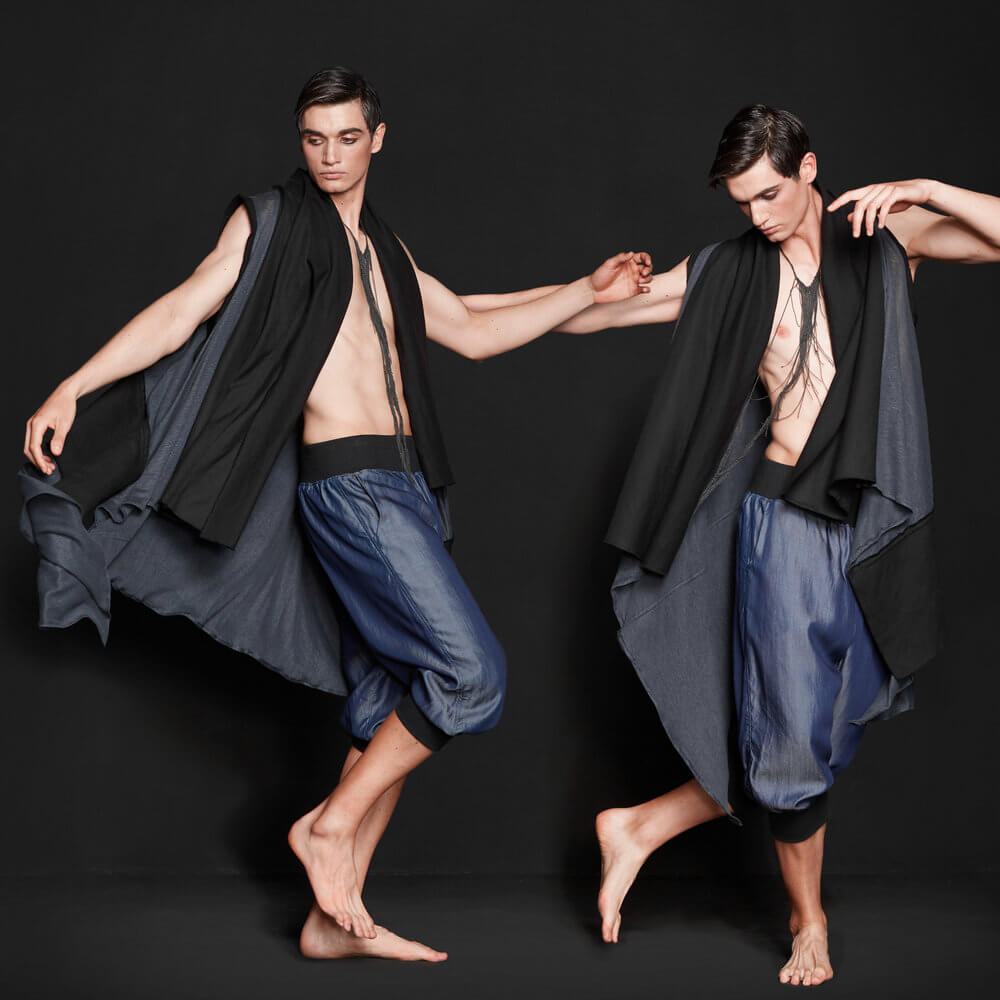 His work also highlights one important aspect of being a sustainable creator — making pieces locally. Paying for local workers who get a fair wage is one of many ways he's fighting fast fashion.
This concept store gathers products from multiple brands all in one place. It features handmade accessories, eco clothing, and ethically made apartment decorations.  
The MAE store contributes to sustainability by encouraging consumers to incorporate ethically made products into their lifestyle.
Lena, the founder of MAE, adores fashion but understands that chasing trends is not a sustainable option.
The goal is to purchase high-quality and comfortable clothing or jewellery you'll treasure and love to pieces. Clothing should also make you feel good in your skin and suit you well.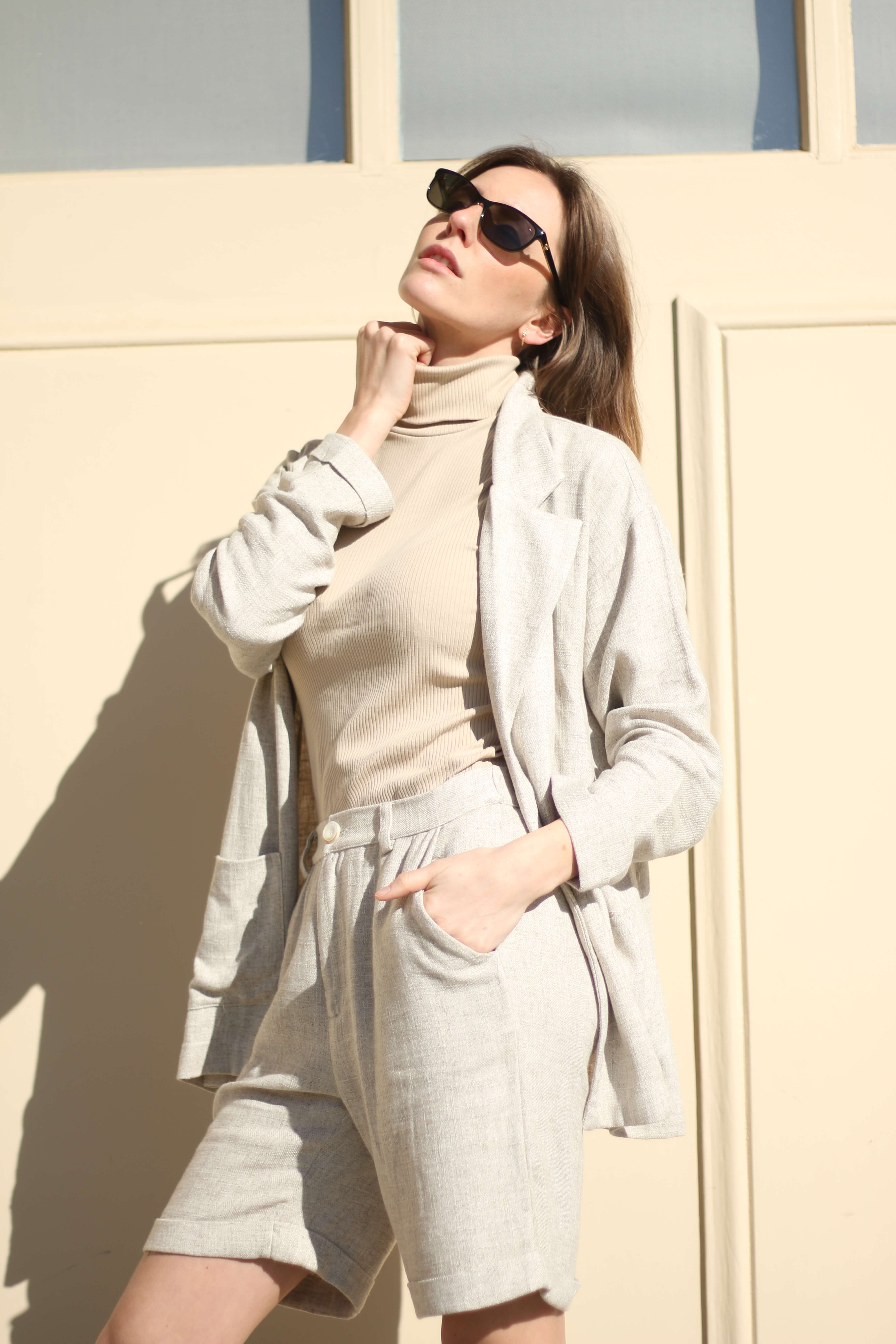 The store gravitates towards brands whose aesthetic relies on calming earth tones combined with simple minimalist designs that make the pieces effortless to style.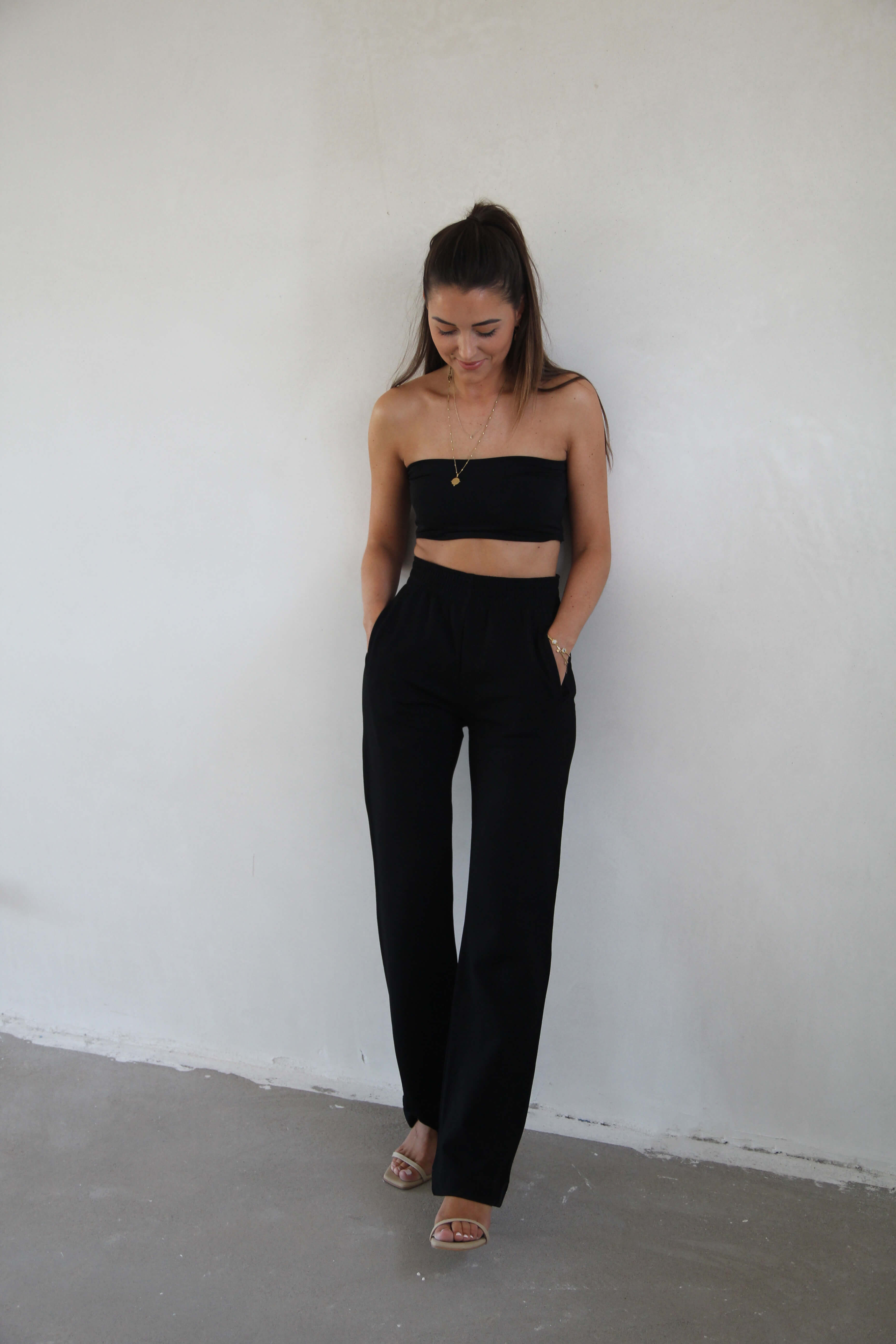 MAE's classy and timeless designs reflect their approach to sustainability. They're all about long-lasting basic pieces you'll wear for years to come.
What if there was a shop where you could choose a clothing design where upon placing your order, the piece would be customized and handcrafted just for you?
Well, the Mahi Boutique does exactly that.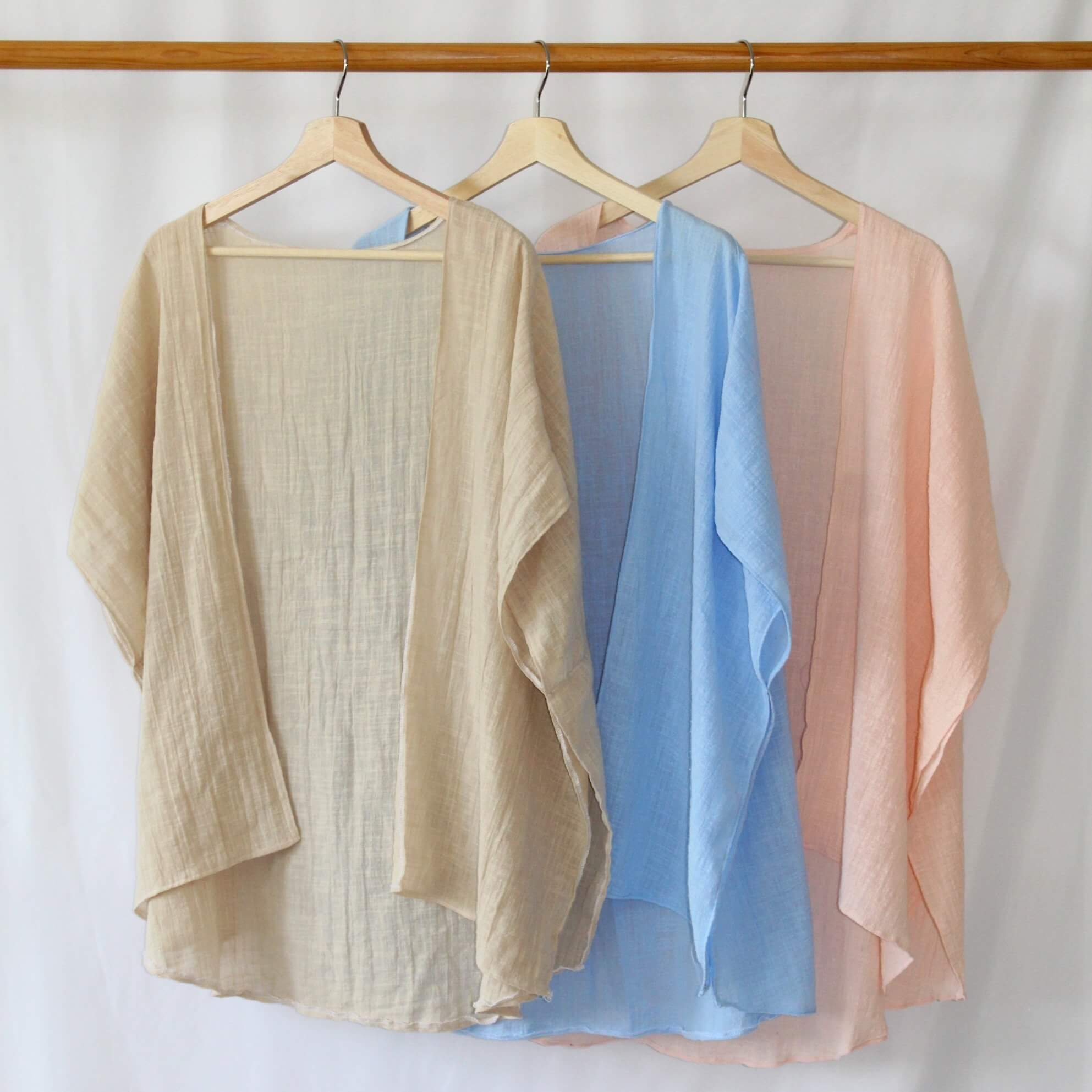 It also fights fast fashion by using 100% organic materials such as linen and organic cotton. 
Even leftover scraps from making the garment you ordered are repurposed to make handkerchiefs, scrunchies, etc.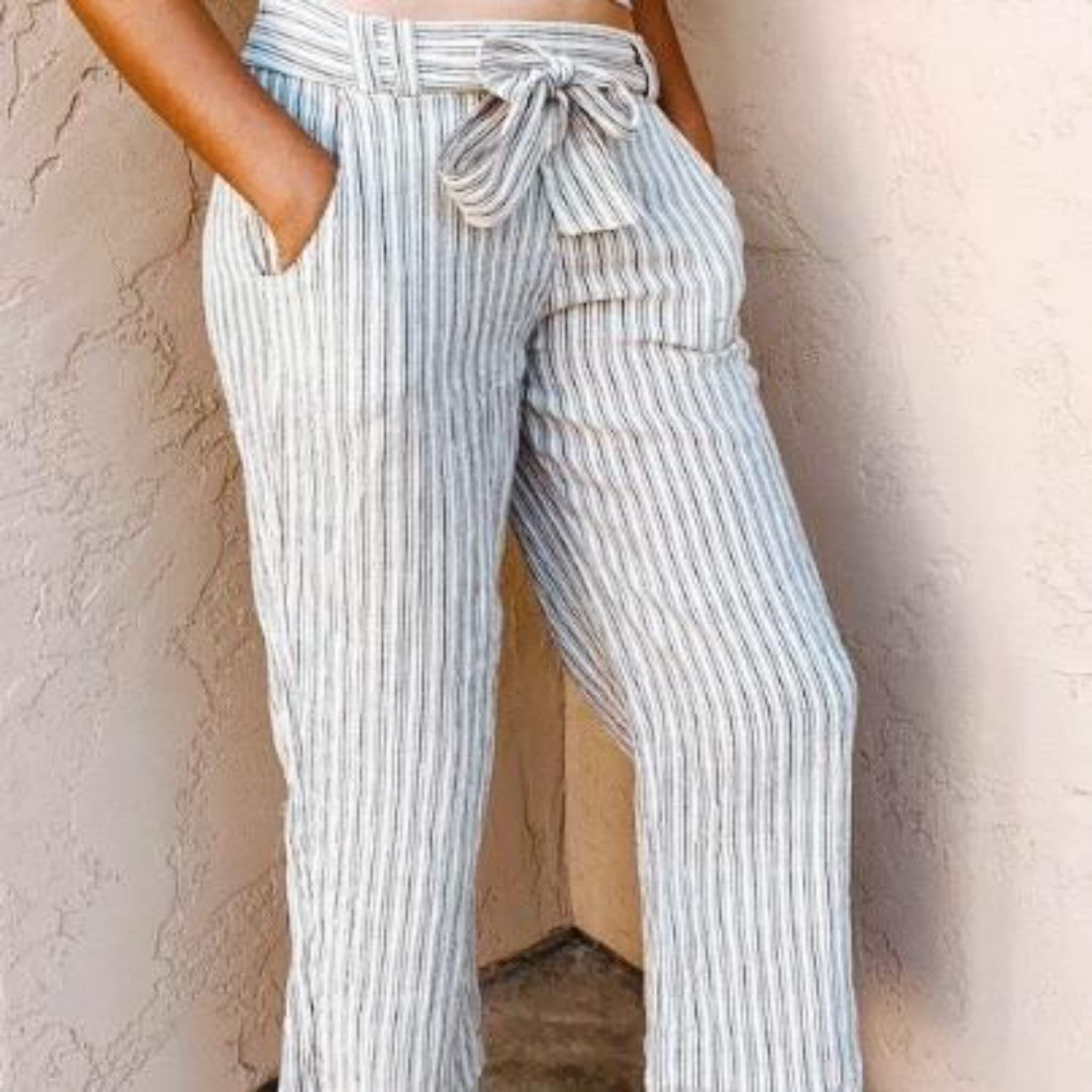 The boutique shows that sustainability is a lifestyle. Besides clothing, they sell everyday items such as toothbrushes, combs, socks made of bamboo and wallets made of cork.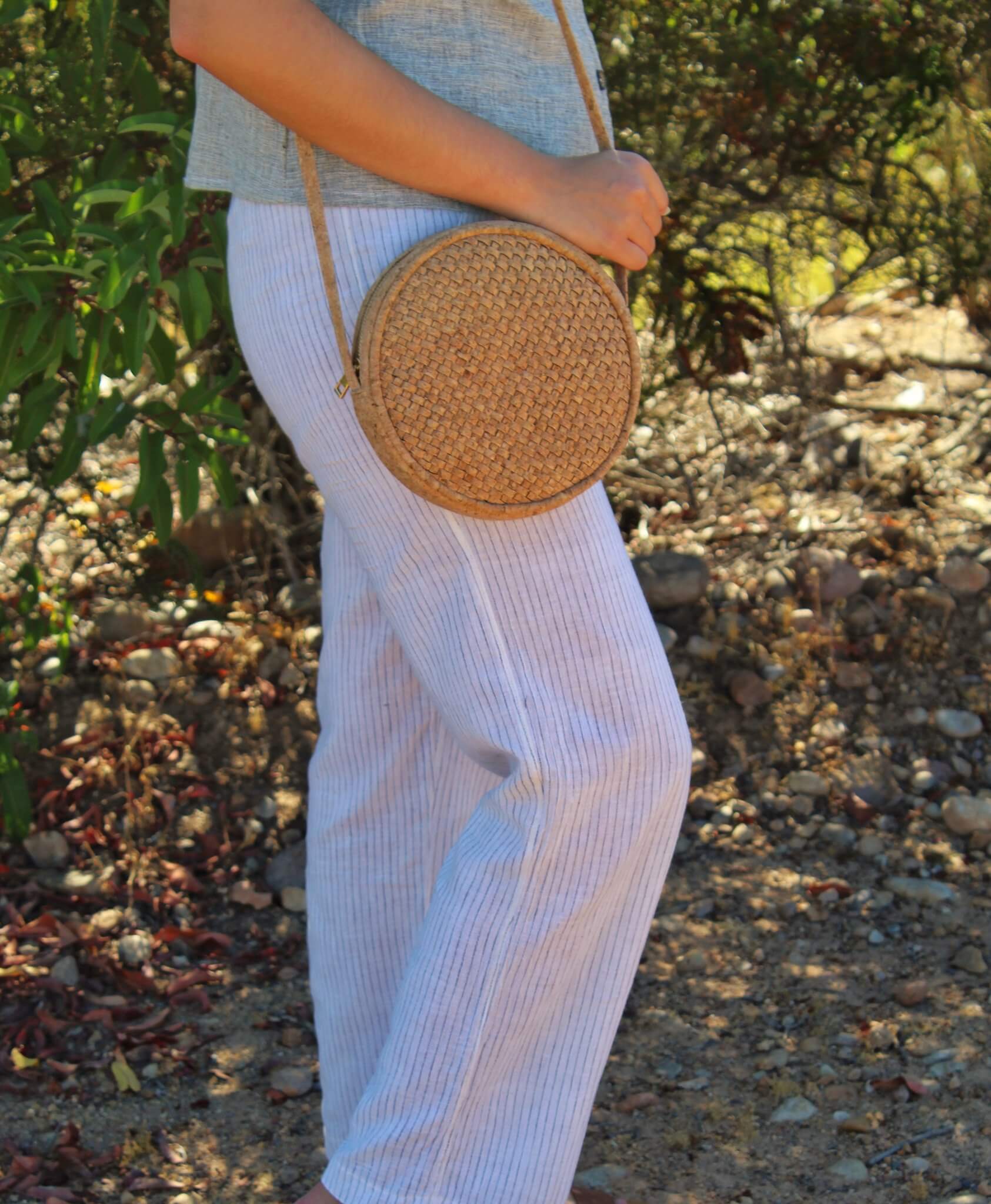 A frequent critique of sustainable brands is the high price. The boutique found the balance between affordable and sustainable products.
Leah Kelly has been designing and making environmentally friendly clothing for special moments in our lives for over 40 years.
She specializes in lingerie and luxurious gowns made of organic materials. Hemp, silk, pineapple fibre, bamboo, and banana bark are her materials of choice.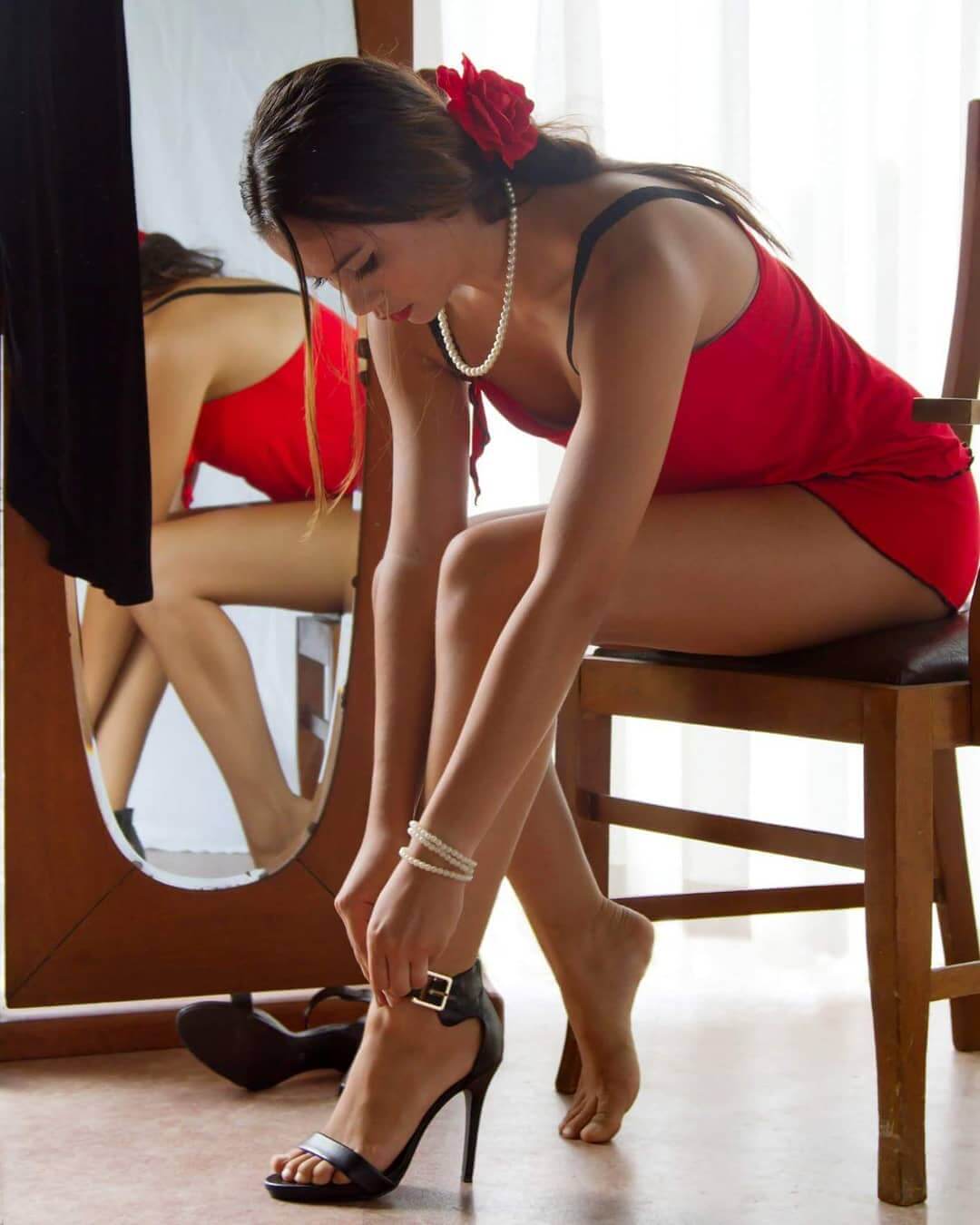 The signature look of her gowns is achieved with embroidery. These hand-sewn details make each gown a unique piece of art that is passed down for generations in families.
Each piece is handcrafted and tailored to each customer's needs.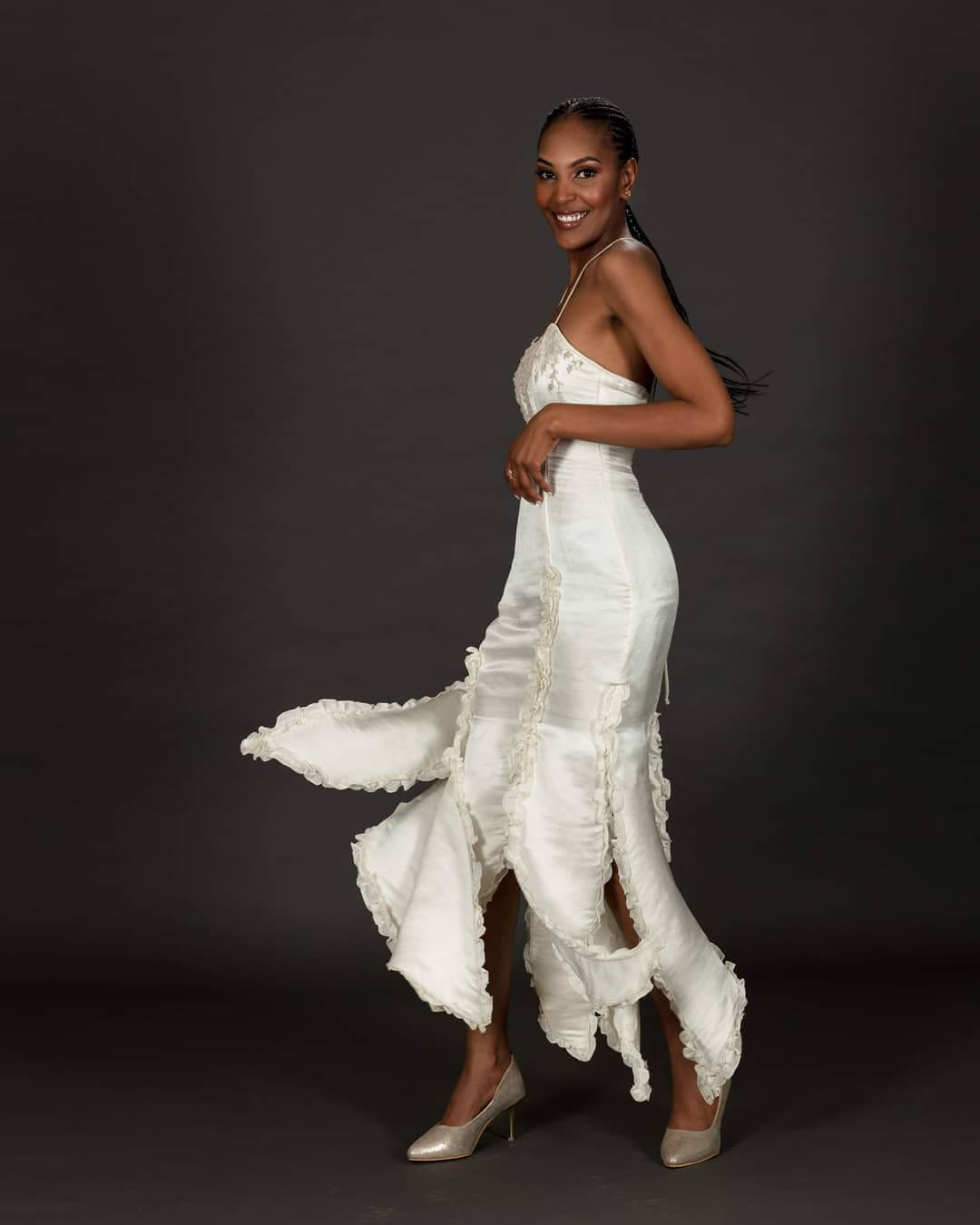 The final product you get is flattering to your body shape and comfortable since it's made of natural materials.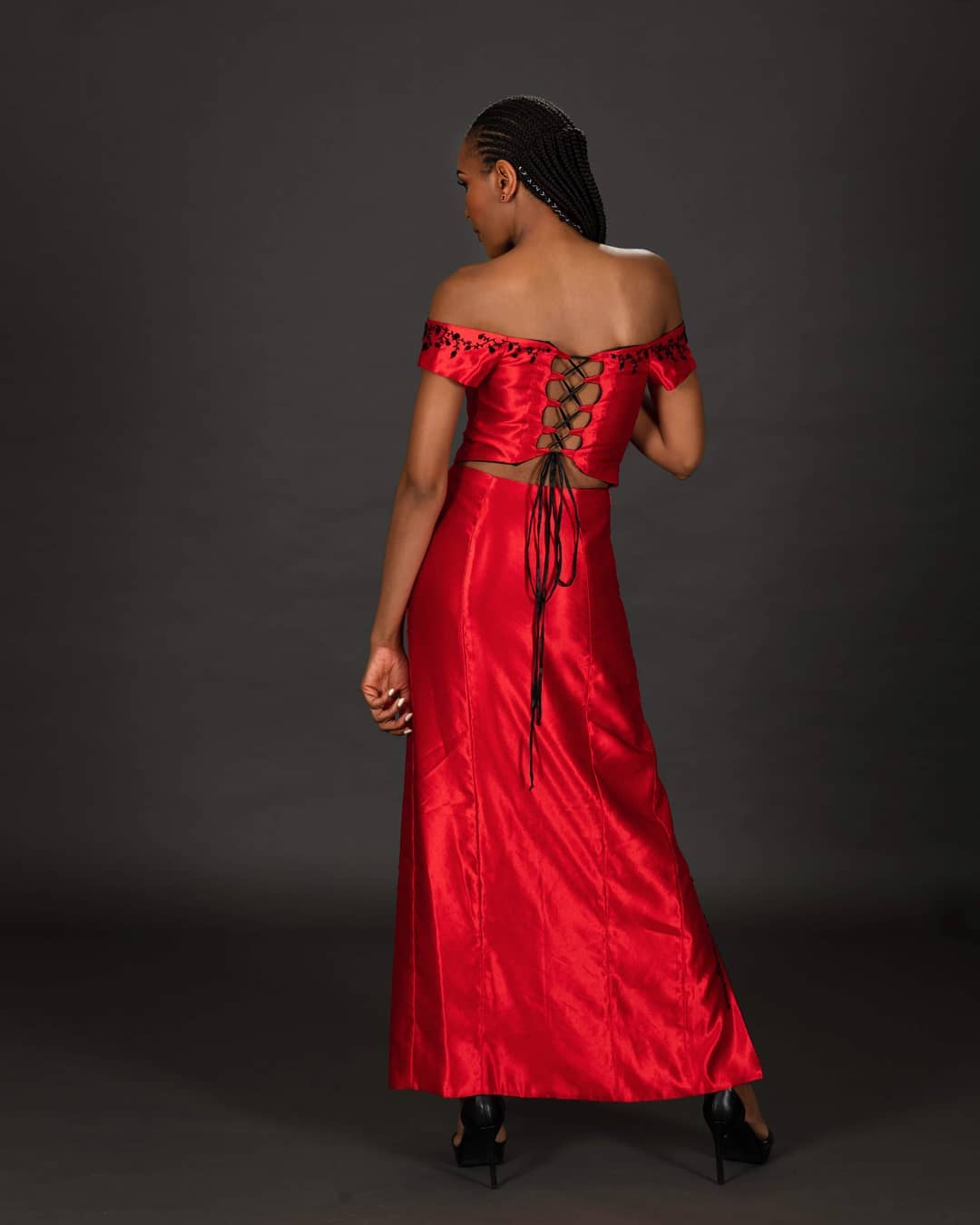 With her help, formal wear is neither constraining nor uncomfortable.
Final Word
Seeing sustainability in practice in the context of fashion is truly special.
It indicates that fashion and sustainability don't have to be mutually exclusive.
We can have nice things without destroying the planet and these brands prove this like no other.
Eco-conscious designers rewrite the story of the fashion industry as one of the major contributors to landfill waste and pollution. 
It also shows that there are people in the fashion industry who care about the environment and the humane treatment of workers.
Environmentally friendly designers are also versatile and leave you no excuses to wear eco-friendly garments regardless of the occasion and personal style.