"In order to be irreplaceable one must always be different."
-Coco Chanel
The name Coco Chanel is instinctively associated with fashion, simplicity, class, elegance, and timelessness. But why is she one of the most influential female fashion designers so many of us look up to today?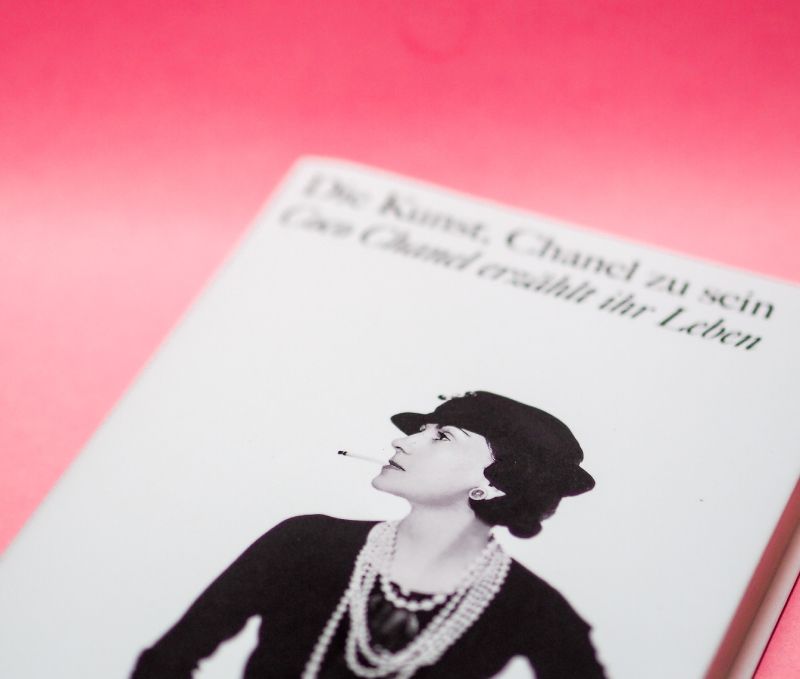 Chanel Opened up New Doors for Women
It goes without saying; Gabrielle Chanel did many things differently fashion-wise and had a major influence on women's rights. She encouraged women to be confident and find happiness on their own terms. 
At the same time, she managed to establish a couture house in 1919 after six years of selling casual clothes. She turned her innovative ideas and skill into a successful business and transformed herself into an iconic brand we all know today.   
She influenced fashion forever by mixing women's and men's wear. Inspired by her love for horse riding, she introduced pants in women's clothing. Moreover, she cut her hair short, a hairstyle that was limited to men at the time.
Coco Chanel made her iconic clothing with the working woman in mind. Constrictive womenswear such as corsets popular in the 20th century became loose, comfortable, and easy to move in.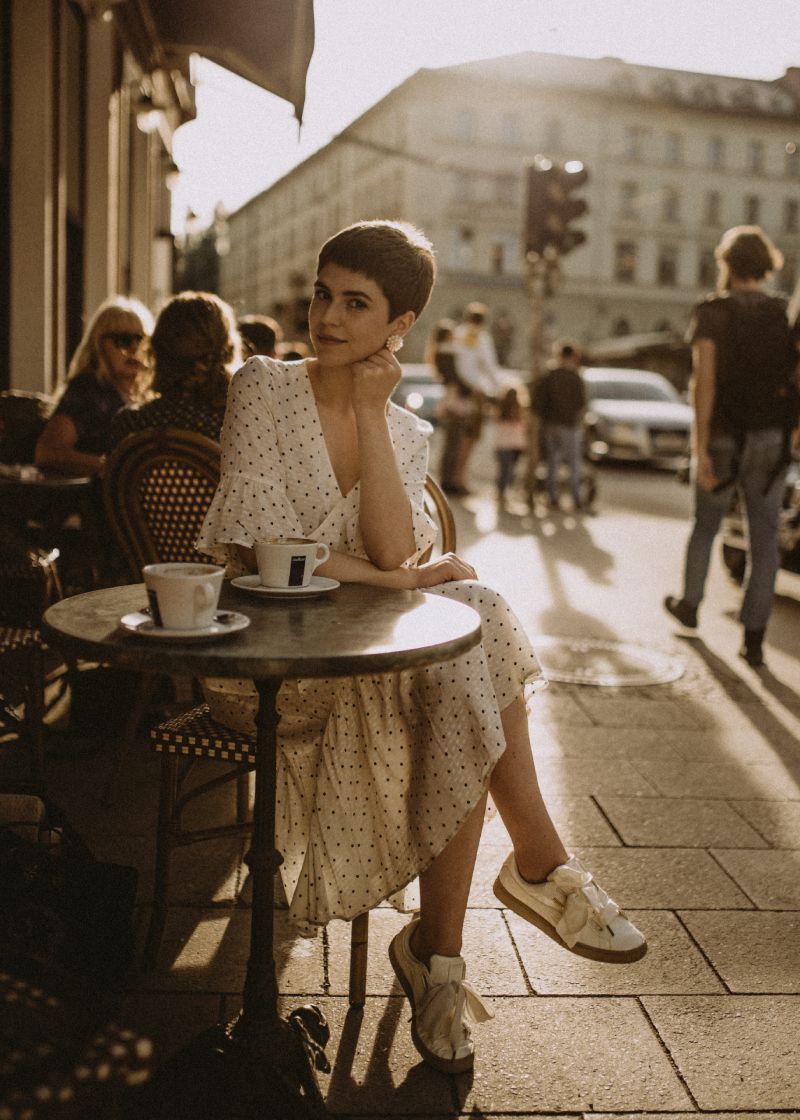 Elegance, Style, and Simplicity
Coco Chanel built her wardrobe on a few simple principles: black and white garments, simple and elegant dresses, fabulous shoes, and an overall polished look.
She encouraged women to be stylish and take care of themselves but never to sacrifice comfort.
Elegance, simplicity, monochrome colours, and well-fitting clothes are what made her, and her brand stand out. That is also summed up in one of Coco Chanel's popular fashion quotes "fashion changes, but style endures."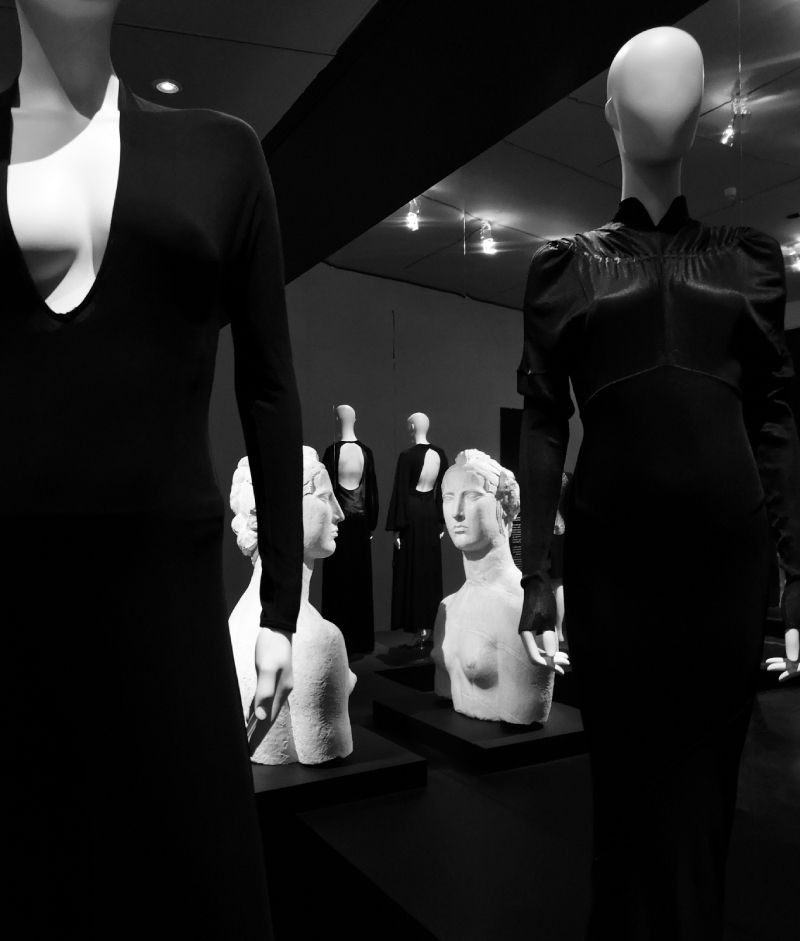 Timeless Fashion Garments
The simplicity of her designs is visible in her iconic little black dress (LBD), an essential piece of every woman's wardrobe today.  It kept its significance nowadays because of its versatility and safe choice for any occasion.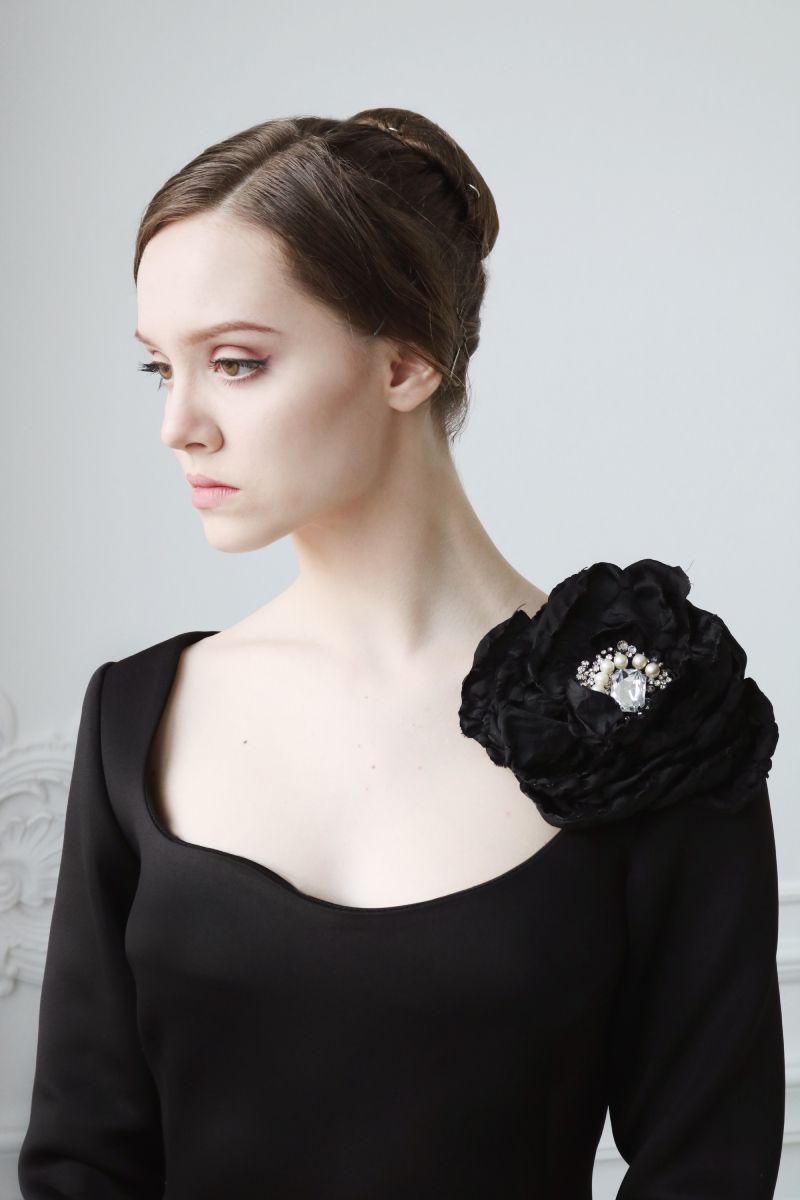 The Chanel suit, typically made out of tweed is the garment that is an integral part of the Chanel fashion brand. It came in different variations throughout the years, but it kept its iconic base.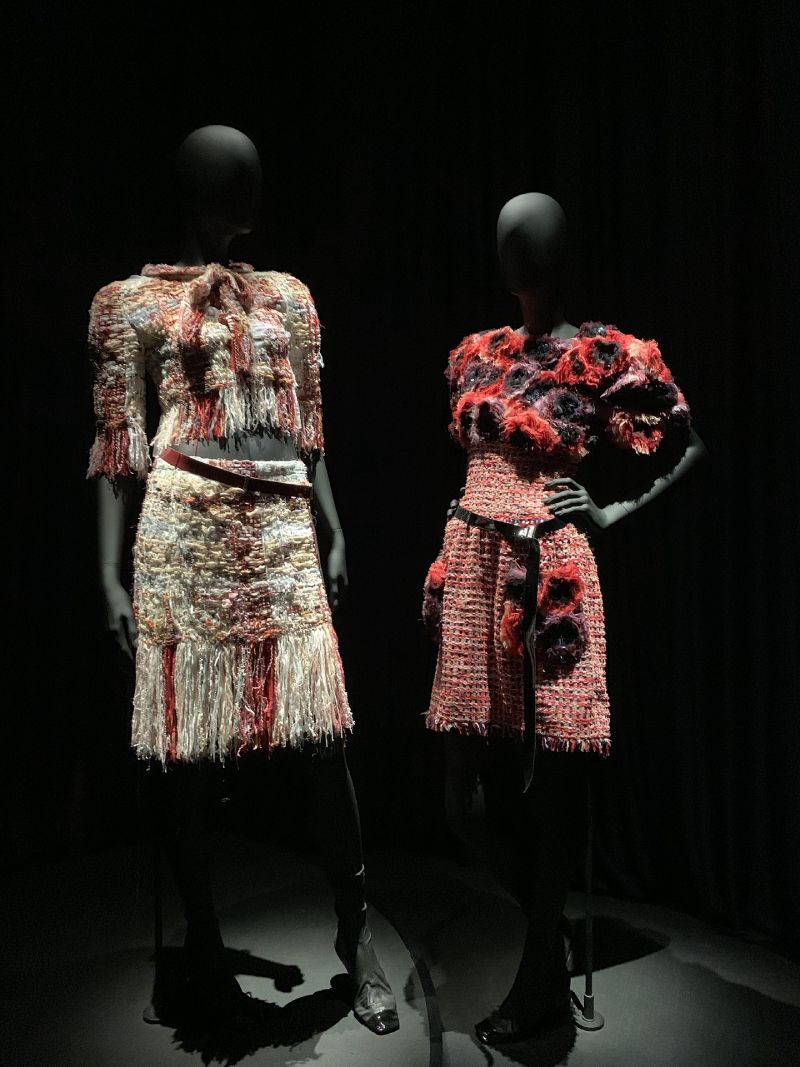 The Chanel bag, with its signature Coco Chanel logo, soon became the status symbol of the elite. Available in many colours and styles, it kept the original chain she introduced to this popular fashion item.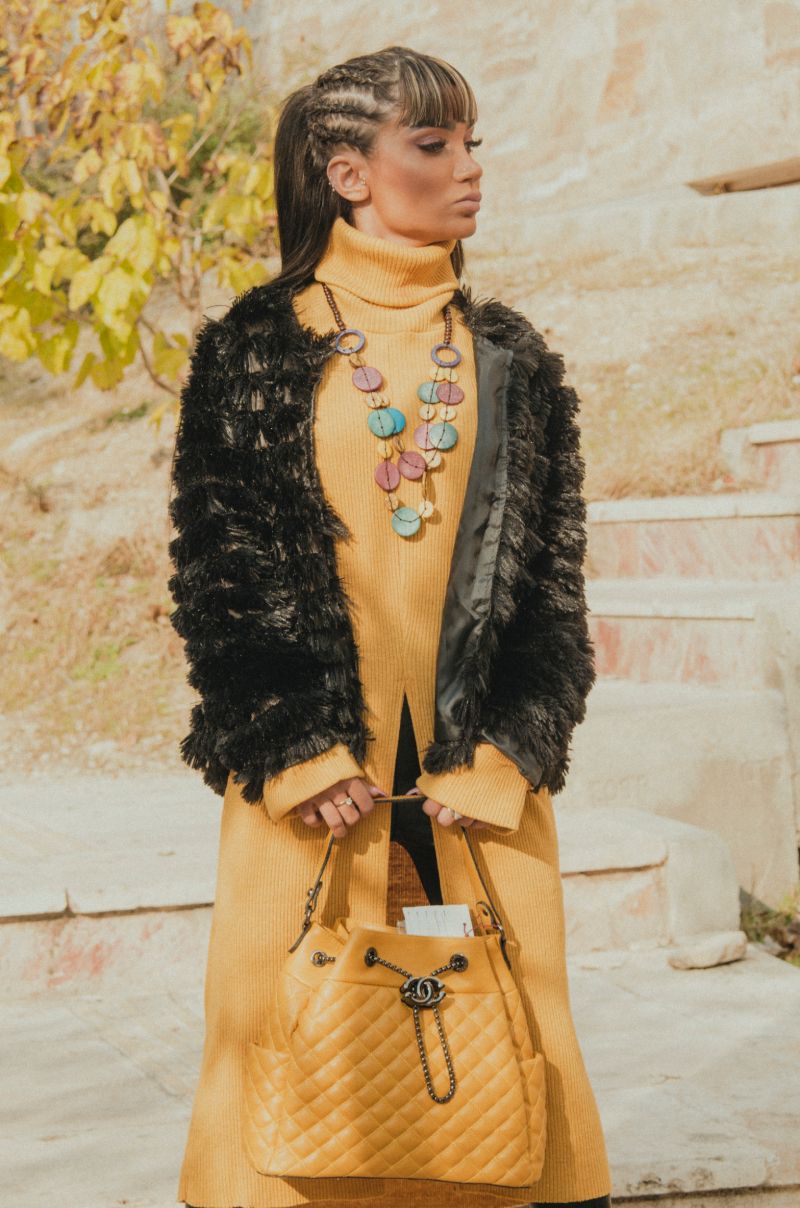 Coco Chanel was also passionate about fragrances.
On one occasion, she even said that "a woman who does not wear perfume is a woman without a future". Chanel number 5 is one of the most iconic and popular fragrances in the world. It is joined by popular fragrances like Coco Chanel Mademoiselle, Chance and Coco Noir.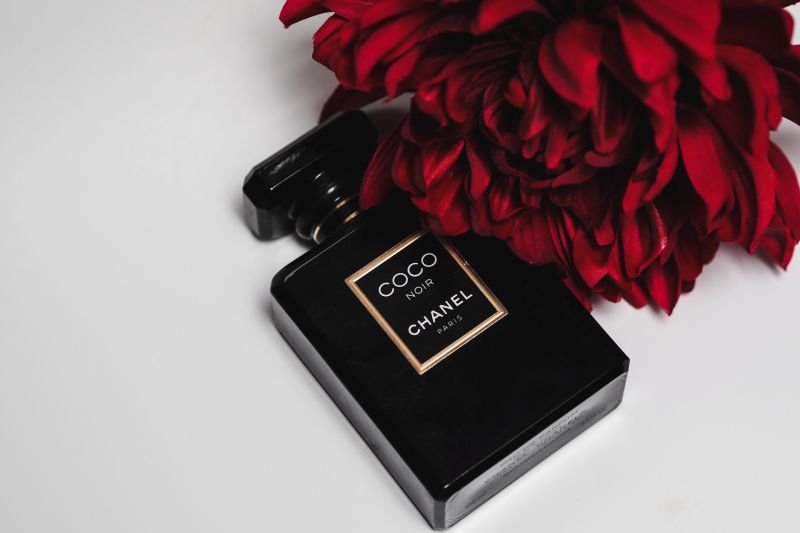 Another symbol of her timeless design is the camellia, the flower she would attach to garments and her hair. The flower itself symbols longevity.  
The Coco Chanel brand is composed of these recognisable pieces in its fashion shows nowadays. Just as Coco did back in the day, Chanel today adapts to the style of the modern woman. The question is not who Gabrielle Chanel did influence but who she didn't.
The Legacy of Coco Chanel  
The Chanel brand is not only linked to class, fashion, and timelessness but also to luxury and elitism. Her origin story is connected to working women and casual clothes. However, in time her clientele changed as she expanded her work to couture.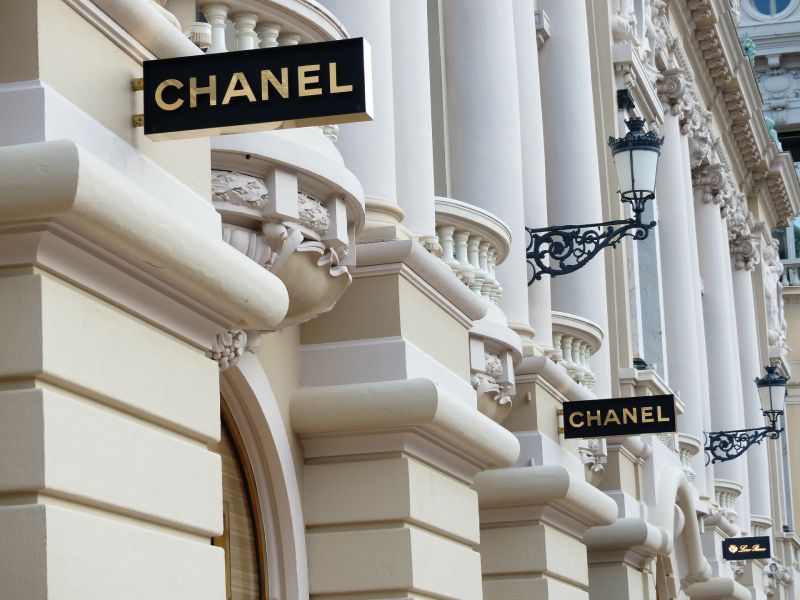 Coco Chanel expanded her brand of clothing to one of the most recognisable perfume and make-up brands in the world. Nowadays, you can purchase everything to look polished with the iconic logo with opposed CCs on it.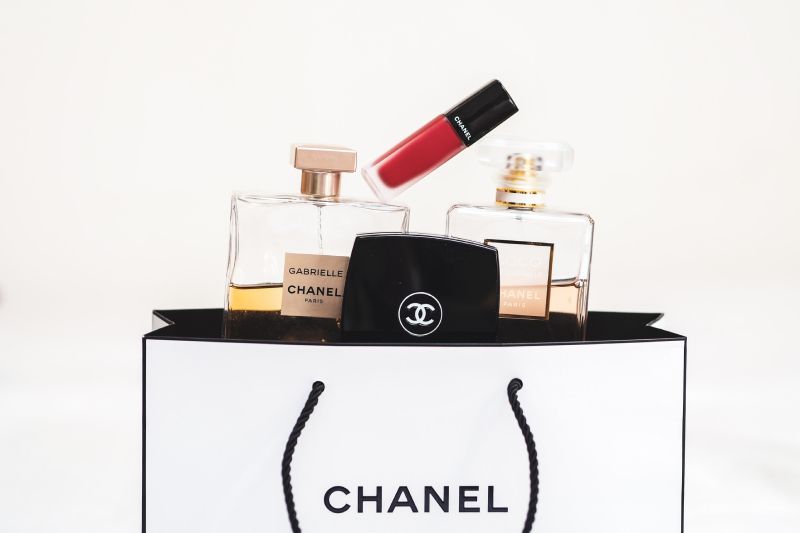 Another fashion icon, the late Karl Lagerfeld, is connected to the Chanel brand. Read about the former creative director of Coco Chanel who modernised tweed suits with new materials and breathed new life into garments with recognisable interlocked CCs on them in this post.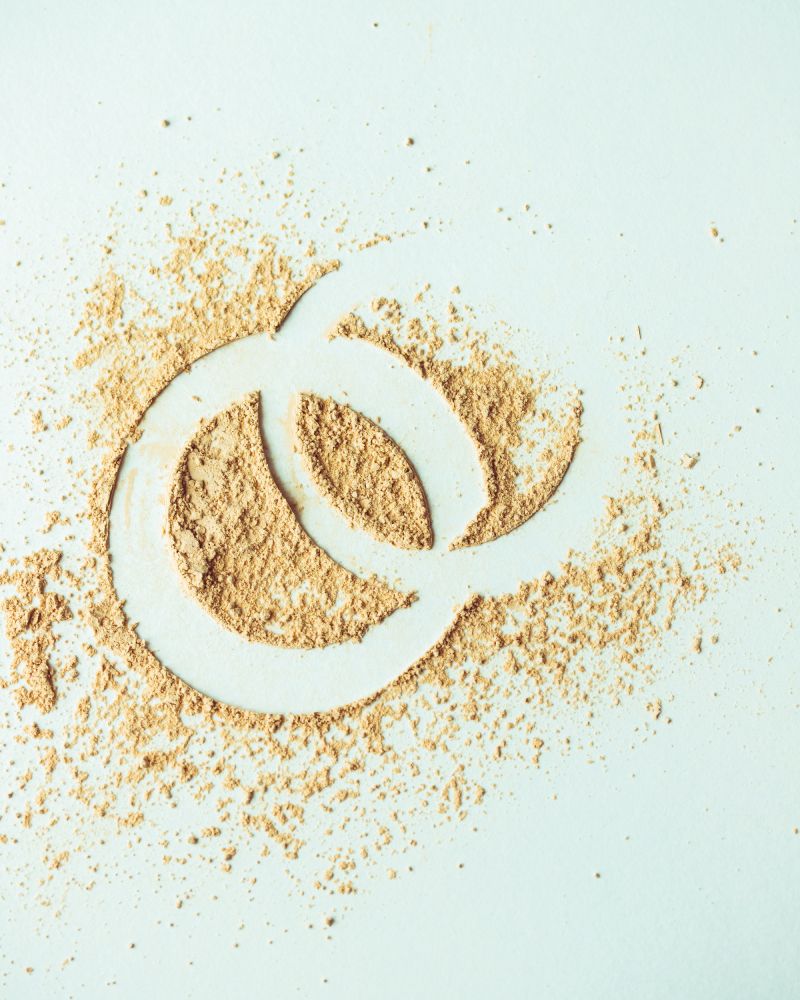 Final Word
Coco Chanel not only influenced fashion in the 1920s but women and men at the time as well. After she freed women from corset, there was no going back.
The world will always remember the iconic woman behind the Chanel brand, and women are forever thankful for her pushing the limits of what they can and cannot be.
And whatever they do - they do it in style.