This is a Guest Post by copywriter Alex V. Newby.
While the current fashion cycle seems to create and drop trends in the blink of an eye, one thing that has kept a constant place in every closet is denim.
Everyone has at least one piece of denim clothing, and for many, it makes up a bulk of their year-round wardrobe.
Not so fast, though -- this mainstay of modern fashion will be seeing a lot of changes in 2019, and we've put together a list of the top 5 trends to watch for in denim this year:

1. Wide Leg.
2017 was the year of the superskinny. 2018 was dominated by the cropped mom-jean. In 2019, you can prepare for things to get even roomier.
Wide-legged jeans are poised to come back in a big way, continuing the trend of 90's throwbacks. Though not as absurdly wide as their JNCO inspiration, this updated wide-leg style is still eye-catching, yet sensible enough to incorporate into almost any outfit.
Pin-roll or crop with a slim, high heel to show off any amount of leg you choose, or let them brush the floor around your Chucks or a thick-soled boot -- no matter how you style them, a wider leg combines "relaxed" and "flamboyant" into one effortless look.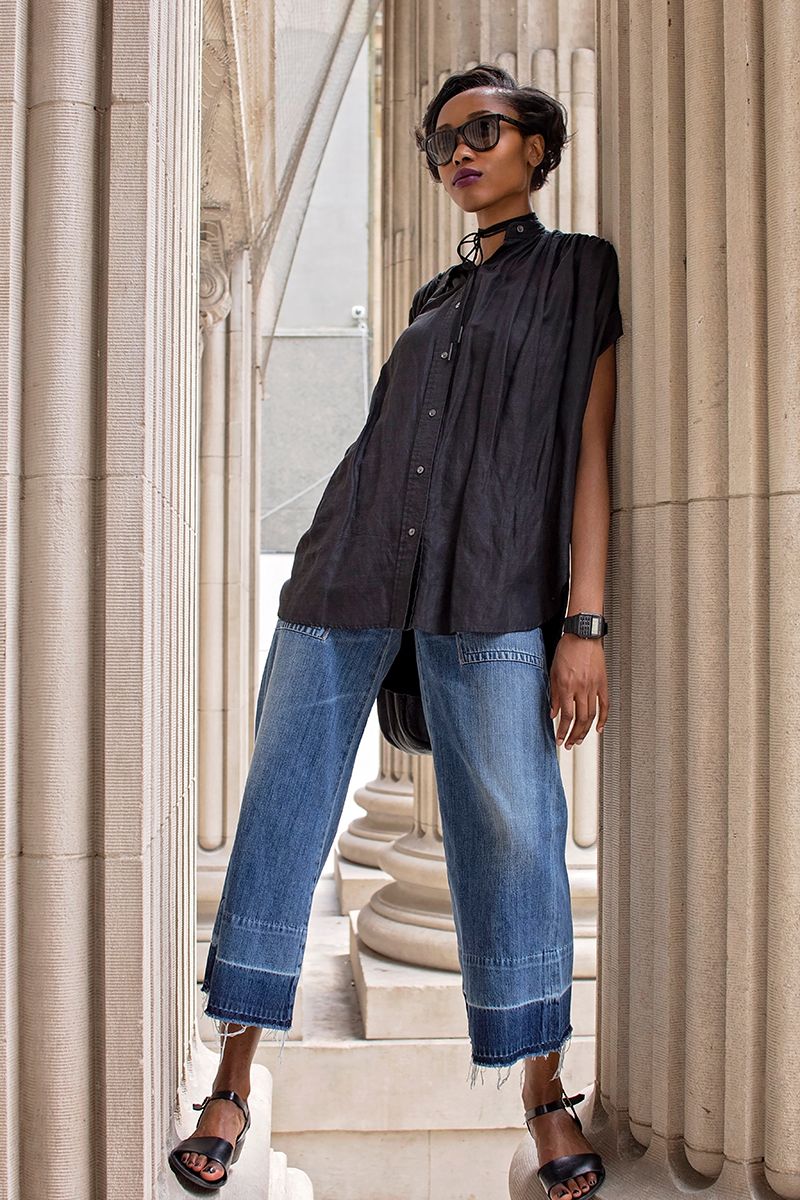 2. Pin Tucks.
With denim being such a versatile, longtime staple of any wardrobe, it's hard to believe how simple and (in the worst cases) bland denim has stayed through the years.
All of that is about to change: say hello to the year of embellishment!
Topping the list of ways the new year is giving denim a facelift is the Pin Tuck. In addition to having a natural and automatic slimming effect, this design adds a touch of extra flair that allows one to be fashion forward without being too extravagant.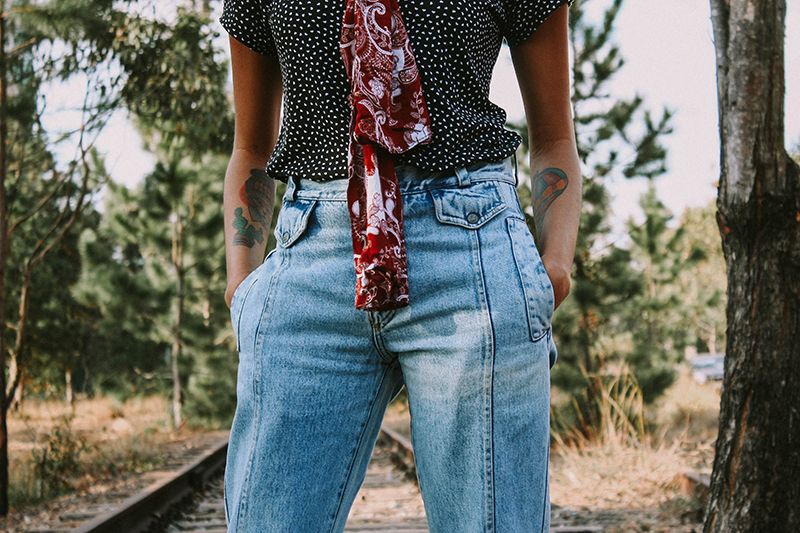 3. Denim Wrap Tops.
It's a wide, wonderful world of denim out there, so why tie yourself down to just pants? 2019 is the time to branch out and explore the possibilities!
Wrap tops made a big splash in the summer of 2018, and denim wraps are the next wave in the trend. These tops can be found in all types of denim, from lighter weights such as a relaxed 7oz, to heavier, stiffer versions for a more structured look.
Wear this unique and fresh way of creating a plunging neckline or showing off a bit of midriff with confidence, and remind any shouters of "Canadian Tuxedo" that both tuxedos and Canada are wonderful.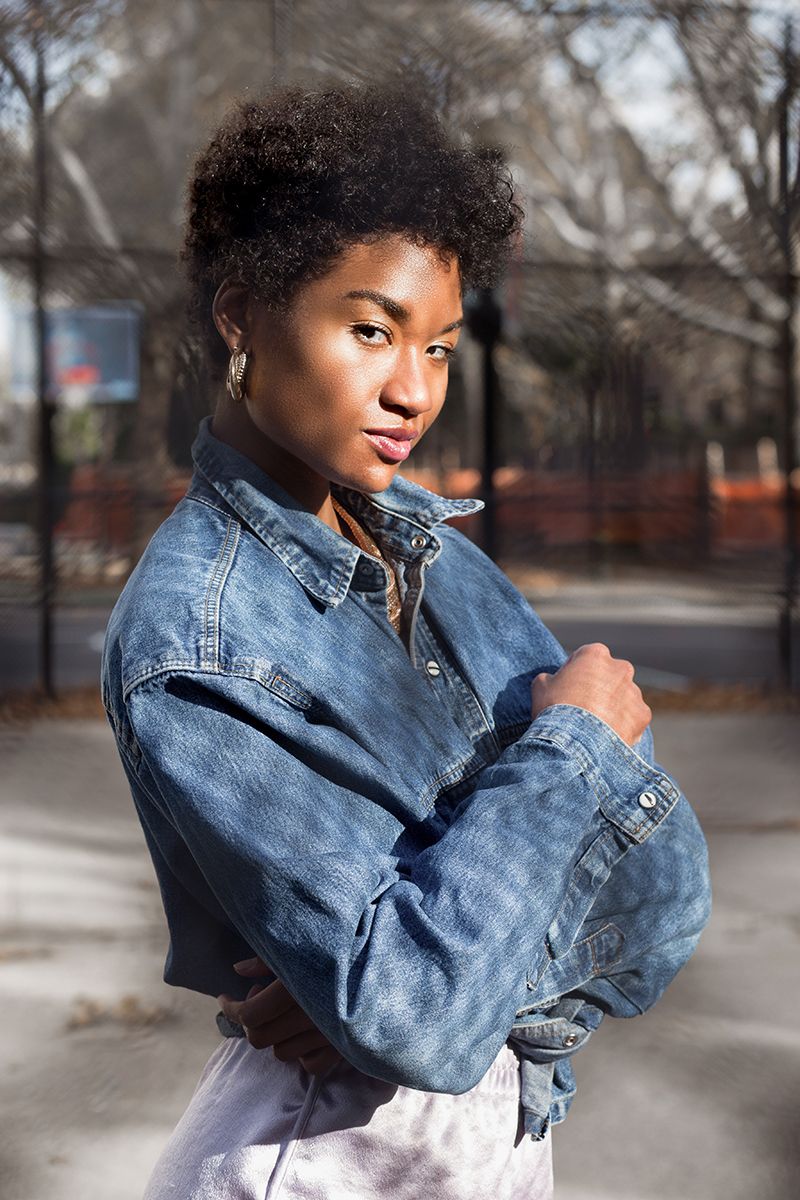 4. Two-Tone Denim.
If you're ready and willing to stretch outside the comfort zone of your typical pair of jeans, meet one of the biggest styles of 2019 (and your new fashion best friend): the two-tone jean.
This is a true "statement piece", and it can be tempting to stay away from it for fear of looking too ridiculous or "out there". But this is not the early 90's (much as it may look it on the surface), and the haphazard patchwork pants of those days have given rise to subtle, purposeful, and flattering designs.
With this style, a label's options are only limited by their imagination, as the endless possibilities for patterns, arrangements and color blocking can result in a piece that could slim, lengthen, widen, accentuate any curve, or draw the eye anywhere you wish.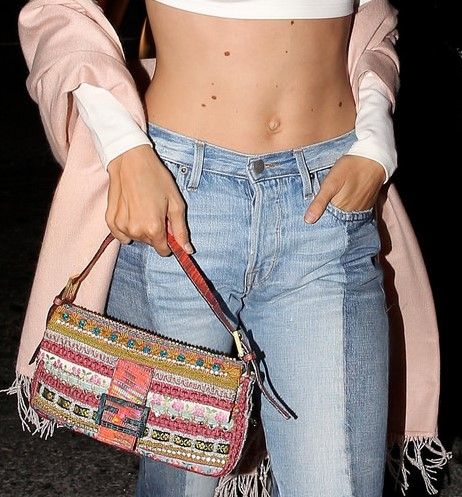 5. Pockets.
The final rising trend on our list may be an actual gift from above: pockets.
And not just any pockets, either; the trend on the horizon is real pockets. Useful pockets. The kind of pocket that you can carry a phone in without fear of it tumbling out each and every time you stand up.
It's a trend that fuses form with function, putting large pockets on double duty as a feature that provides both real utility and a unique structure and silhouette. It's a thing of beauty, and we couldn't be happier to see it thrive.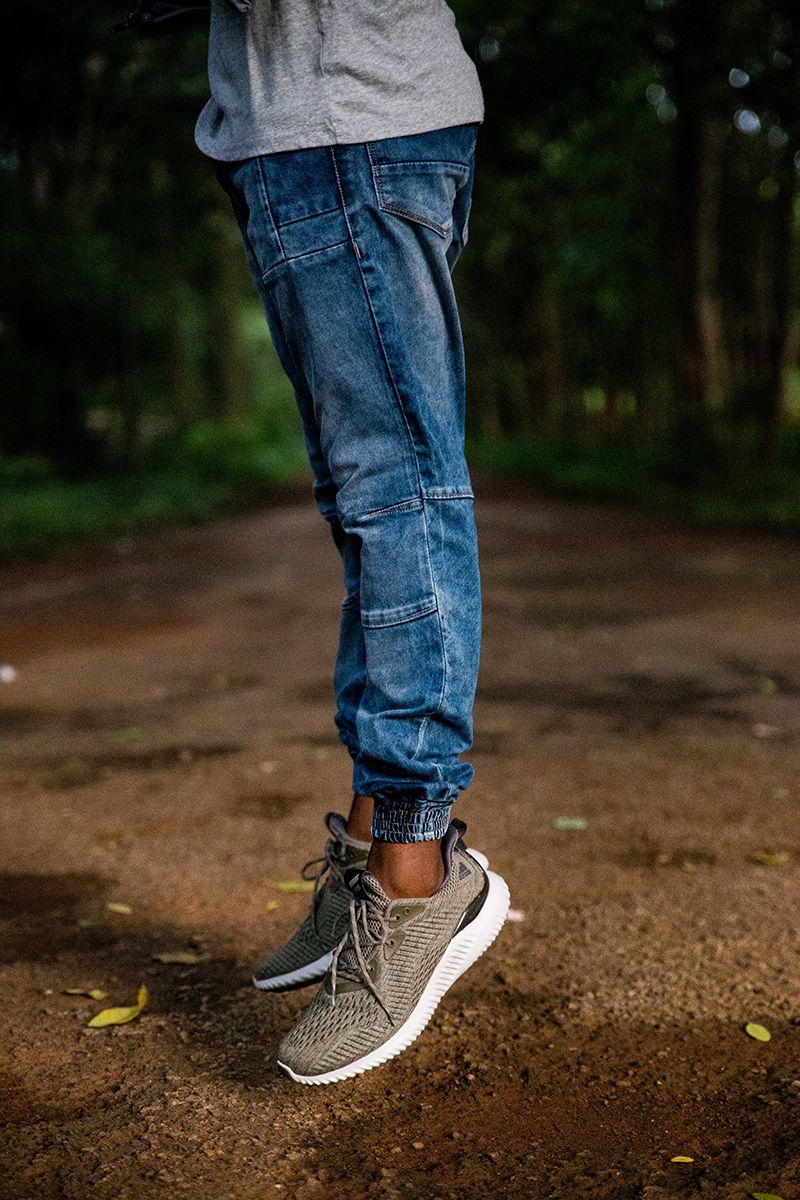 What are your thoughts? What denim trends and styles are you excited for in 2019?
---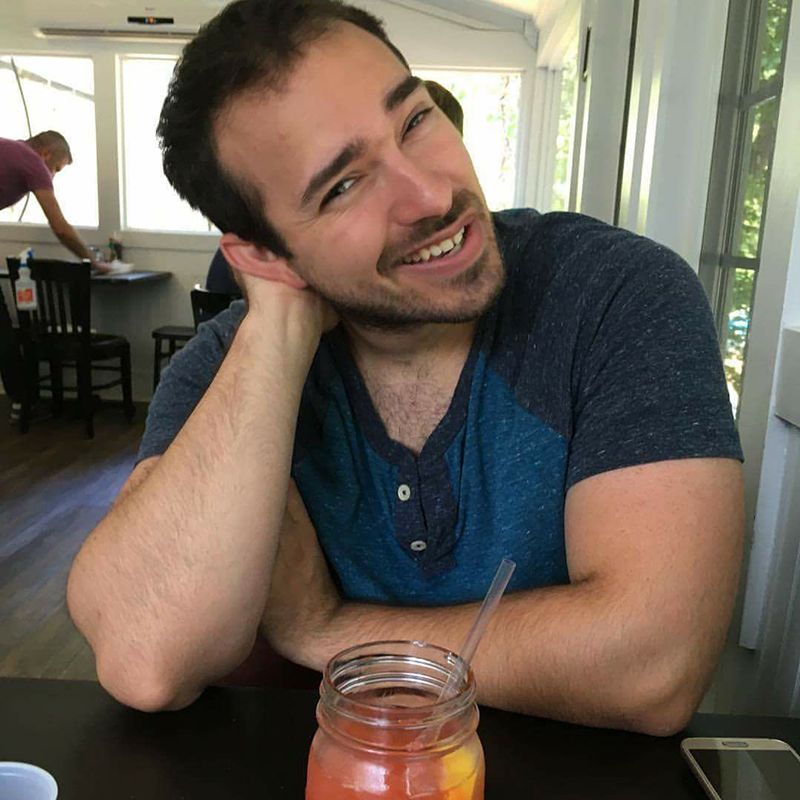 Alex V. Newby is a Philadelphia-based freelance copywriter, content marketer, and blogger. When he's not hiking, climbing, or reading, you can find him creating content about all things copywriting at https://alexvnewby.wixsite.com/copywriter.